Andy Cox appointed as NED, Martin Jones becomes Chairman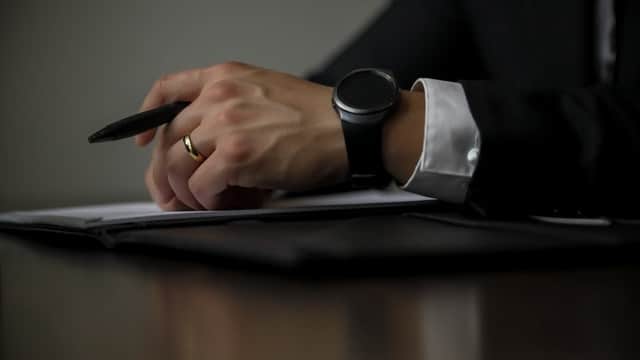 21 April 2020
Capital Cranfield publishes on its website:
"Capital Cranfield are pleased to announce the appointments of Andy Cox as Non-Executive Director and Martin Jones as Chairman. Cox, was formerly a senior member of Aon's EMEA and global leadership teams while Jones, who replaces Tony Filbin as Chairman, has worked with the firm since 2003.
Managing Director Neil McPherson said of the appointments "Andy and Martin are both very high calibre and well regarded industry figures who will bring invaluable industry knowledge, significant commercial experience and proven leadership skills to our Board. We are delighted that Andy has chosen to join us and that Martin has accepted our invitation to take the role of Chair ".
Andy Cox commented: "I am joining at a time when global events are putting pressures on DB and DC schemes alike and the value of good Professional Trustees will become increasingly evident. Capital Cranfield already has an enviable reputation and I look forward to helping the board build on the excellent work it has already done. "
Martin Jones added: "I am honoured to have been asked to chair the firm and am looking forward to working with Andy and the rest of the Board to continue the high standards of governance established during Tony Filbin's stewardship"."
Continue reading by going to the source:

Click Here