Aon advises Rolls-Royce UK Pension Fund on the largest ever bulk annuity transaction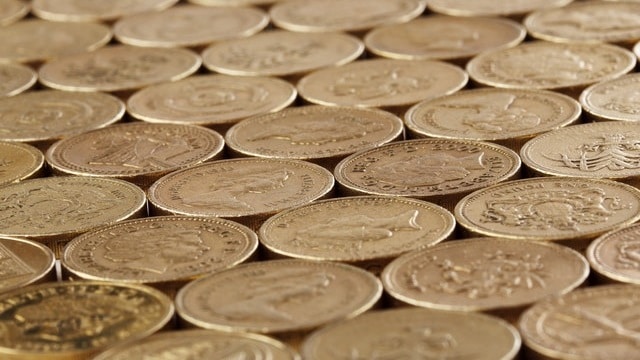 7 June 2019
Aon publishes in a press release:
"LONDON, (7 June 2019) – Aon plc (NYSE:AON), a leading global professional services firm providing a broad range of risk, retirement and health solutions, has advised the Trustee of the Rolls-Royce UK Pension Fund on a partial buyout in excess of £4.6billion with Legal & General Group Plc (Legal & General) – the largest ever UK buyout.
The £13 billion Rolls-Royce UK Pension Fund has 76,000 members. This buyout covers around 33,000 members and included transferring to Legal & General the Fund's existing £3 billion longevity swap, on which Aon advised in 2011.
Aon advised the Trustee throughout this transaction, both as its scheme actuary, and insurance & longevity adviser.
Liz Airey, Chairman of the Trustee, said: "The Trustee is delighted to have achieved this outcome for our members. The transaction will provide greater security and certainty around the retirement benefits our members have been promised. This has been made possible by careful risk management over many years and a strong collaboration between the Trustee, Rolls-Royce and our advisers."
Alastair McIntosh, principal consultant at Aon and lead actuarial adviser to the Trustee, said: "Securing a buyout like this requires very careful consideration for the security of benefits for both members included in the buyout and for those who remain in the Fund and we are pleased to have been able to support the Trustee in navigating these complex issues."
Martin Bird, senior partner & head of Risk Settlement at Aon, said: "This transaction is testimony to what can be achieved when there is a willingness to explore bold solutions with a keen focus on member security. I would congratulate the Trustee and Rolls-Royce Plc on their careful management of the funding position over many years, which has improved the security of member benefits, culminating in the ability to achieve the largest ever pensioner buyout.
"We are, of course, very pleased to have had the opportunity to support the Trustee on this ground-breaking transaction"
John Baines, partner in Aon's Risk Settlement Group said: "In an extremely busy settlement market, the ability to secure a buyout of this magnitude at an attractive level of pricing – incorporating the longevity swap novation and significantly simplifying the residual Fund – reflects the hard work of an extremely collaborative working group. The size of the transaction further underlines the appetite of the insurance market and we expect to see a number of large scale deals during the second half of 2019.""