Aon is appointed as adviser to the LGPS Administration and Communications National Framework in the UK
31 May 2022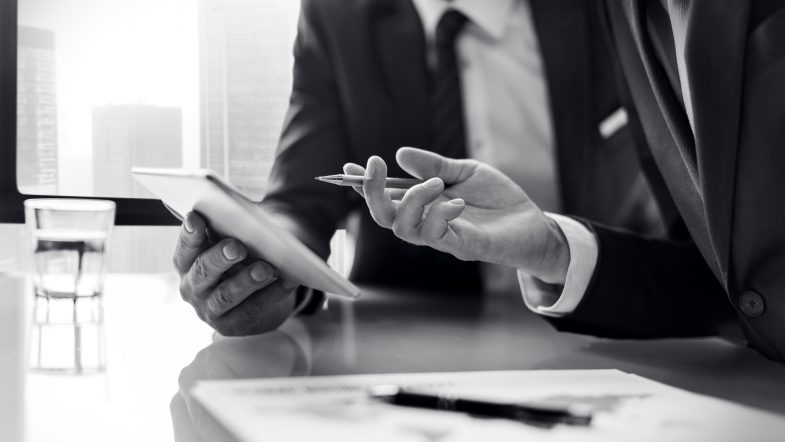 Aon plc (NYSE: AON), a leading global professional services firm, has been appointed to the National Local Government Pension Scheme (LGPS) Pensions Administration Operational Support Services Framework. This new Framework includes communications and engagement services alongside administration support services.
The LGPS is one of the largest defined benefit (DB) pension schemes in the world and is the largest DB scheme in England and Wales, with 16,300 employers, 6.2 million members and assets of £276 billion.
The National LGPS Frameworks provide LGPS Funds with efficiencies in procurement activities, but, where appropriate, also allow funds to approach Aon directly for administration and communications support and projects – and without the requirement for a further competitive tender. This potentially provides the LGPS Funds with significant time and cost savings.
Alison Murray, partner and head of Public Sector Wealth Solutions at Aon, said:
"The National LGPS Framework plays a vital role in the delivery of public sector pension services. Its focus is on assuring quality through a fair process from which all can benefit.
"For the Aon team, this appointment to both 'lots' on the Framework is a recognition of the expertise of our people and the quality of our innovative services across the LGPS. We look forward to extending our working relationship with funds across the UK."
Craig Payne, senior public sector consultant Wealth Solutions at Aon, said:
"We're seeing LGPS Funds come under pressure from legislative and other changes, including those related to recruitment and retention. However, at Aon we are continuing to support a number of LGPS Funds in making better decisions and with help across all sorts of areas of administration and communication as they navigate new volatility. That ranges from backlog clearance and pensioner reconciliation projects to McCloud implementation and Pensions Saving Statement and Annual Benefit Statement calculations and production.
"This refreshed Framework will be really beneficial to funds that are seeking the help they need to deliver better outcomes to their members, and we look forward to helping more funds with that process."
Craig Payne said:
"We've already seen a number of funds benefit from our insights and tailored approaches for improving their connected communications with members and employers. We're excited to be able to give further support to the LGPS community in this vital area of pensions."
Source: AON