Aviva Investors launches US Investment Grade Bond Fund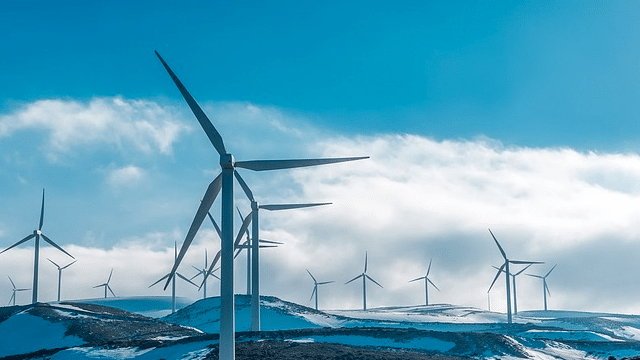 4 June 2020
Aviva publishes on its website:
"(London) – Aviva Investors, the global asset management business of Aviva plc ('Aviva'), today announces the launch of the Aviva Investors US Investment Grade Bond Fund. The Fund is managed by Joshua Lohmeier, Mike Cho and George Bailey.
The Aviva Investors US Investment Grade Bond Fund invests primarily in US dollar-denominated investment grade corporate bonds from anywhere in the world. It seeks to earn income and increase capital value while outperforming its benchmark* over the long term (five years or more).
The fund's investment process takes a long-term, active management approach; utilising portfolio construction and risk allocation techniques combined with high conviction investments at both a company and sector level to deliver optimum risk-adjusted returns. The team will focus on understanding where credit markets are inefficient to construct portfolios, while identifying higher quality US corporate bonds through an assessment of the business strengths and risks associated with the underlying companies. They will also take into account the valuation of the bonds relative to the market and the views of independent risk rating agencies, while taking advantage of short-term opportunities when they arise.
The investment process also includes consideration of environmental, social and governance (ESG) criteria. Decisions are supported by active engagement with companies, with the intention of positively influencing company behaviour to contribute to competitive returns.
Continue reading by going to the source:

Click Here