BA Pensions appoints LCP for integrated actuarial and investment consulting services for its New Airways Pension Scheme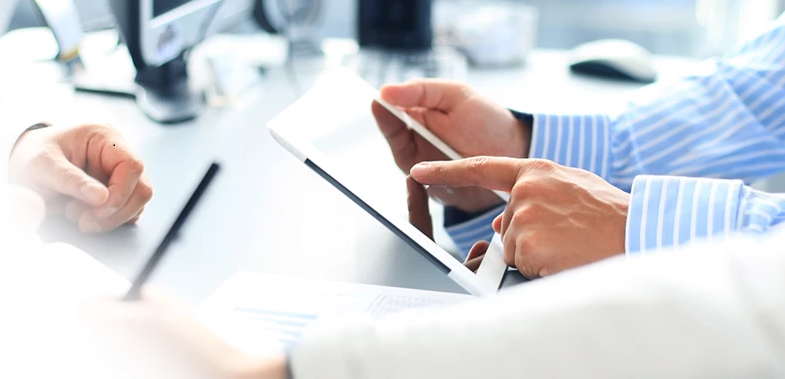 17 May 2023
The Trustee of the New Airways Pension Scheme (NAPS, or the Scheme) has retained LCP for actuarial services and has extended the appointment to include investment and strategic de-risking advice.
LCP's appointment comes after an extensive selection process, which recognised the firm's deep expertise and experience in pensions funding, investment, de-risking and journey planning advisory services.
"Since LCP started working with us in 2018, they have always felt like an extension of our team," said Vinny Ehzuvan, Chief Executive Officer, BA Pensions.
"During the recent actuarial valuation, LCP used a collaborative and flexible approach to working with key stakeholders, supported by advice that innovatively integrated their Visualise technology platform and the Trustee's Outsourced Chief Investment Officer (OCIO) investment model with BlackRock. This helped to deliver a holistic solution to manage the multiple challenges of the global pandemic, geopolitical disruption, and investment market turmoil. We look forward to working closely with their wider team to focus on what is important to us and to develop and implement a market-leading, fully joined-up funding and investment strategy to achieve the best outcomes for our members."
"The last few years have been incredibly rewarding, as we have worked closely with NAPS to reach favourable outcomes from their previous two actuarial valuations in wildly different circumstances. We are proud to have helped the Trustee and BA Pensions achieve their goals, and it's an honour to extend our relationship to be the integrated actuarial and investment advisers for NAPS," said Aaron Punwani, Scheme Actuary of NAPS and Chief Executive Officer of LCP.
As part of the appointment, LCP will work closely with the BA Pensions Executive, the Trustee Directors of NAPS and BlackRock to evolve the Scheme's customised investment strategy to meet its funding requirements and de-risking objectives.
"We are delighted to have extended our exceptional relationship with the Trustee and BA Pensions and look forward to taking the Scheme on the next phase of its journey as their strategic adviser," said Zuhair Mohammed, investment strategy lead and Head of Investment at LCP.
"Our joined-up approach means that the Trustee and BA Pensions can act quickly and decisively when favourable funding, investment and de-risking opportunities arise, resulting in optimal outcomes for the mutual benefit of members and the sponsor."
Source: LCP