Barings Strengthens Its Asset Management Team in the UK with Paul Smith and Philip Smith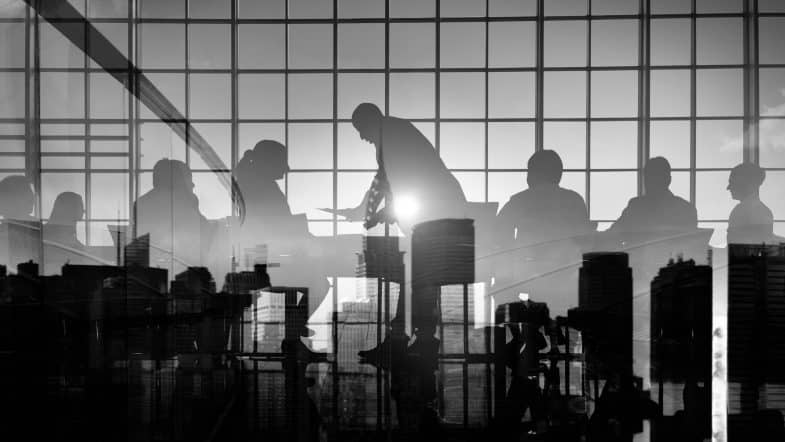 10 November 2022
Barings, one of the world's largest diversified real estate investment managers, has appointed Paul Smith as a director in its UK Asset Management team following a period of significant growth for the U.K. real estate portfolio, with Philip Smith also joining as a Senior Associate.
Paul joins from Aviva Investors where he was responsible for the asset management of 15 assets valued in excess of £600m within UK cities including Manchester, Birmingham, and London. Some notable recent asset management initiatives include the creation of the Hoxton Campus brand to promote a vacant office cluster around Hoxton Square; the £40m acquisition of Curtain House, an ESG focussed redevelopment opportunity in Shoreditch and the redevelopment and leasing of an 80,000 sq ft grade A office at 11 York Street, Manchester.
Phil has gained experience over the past six and a half years in JLL's asset management team, focusing on value-add opportunities across mostly industrial and office assets. During his time at the global agency, Phil also served a secondment to AEW Europe, where he worked to deliver attractive returns on shopping centres, office and logistic assets in the UK, Nordics and Spain.
Based in London, Paul and Phil will primarily work on development and refurbishment projects across the U.K. These include Barings' mixed-use residential build to rent and office regeneration project known as Soapworks in Bristol; 25 Moorgate, which is an office repositioning in the City of London, and the prime logistics unit being forward funded at Omega West in Warrington. Meanwhile, Barings continues to asset manage one of Manchester's prime office buildings, Landmark at St Peter's Square, and is delivering a new net zero carbon office building, in joint venture with LBS Properties, which was recently launched as TIDE Bankside on London's South Bank.
Paul Smith, Director, UK Asset Management at Barings, says: "Barings is a highly reputable firm, known for an approach that is drawn from global insights and local expertise. I look forward to contributing to the growth of the business, creating spaces with personality and with embedded sustainability that stand out in the market, and enhancing the first-class assets acquired in recent times such as Soapworks, 25 Moorgate and our logistics development on Omega West, Warrington."
Ian Mayhew, Managing Director, U.K. Asset Management, at Barings, said: "Paul and Phil join the team with experience from global real estate names, making them a highly complementary fit to Barings as we continue to place growing importance on strategic asset management, refurbishment and development. With a number of premium buildings across our preferred investment classes – namely logistics, residential and core offices in prime locations particularly central London – the strengthening of our asset management team is integral to our investment strategies as we seek to deliver attractive returns to our clients."
Source: Barings