Barnett Waddingham continues to invest in its people and services with the appointment of seven new partners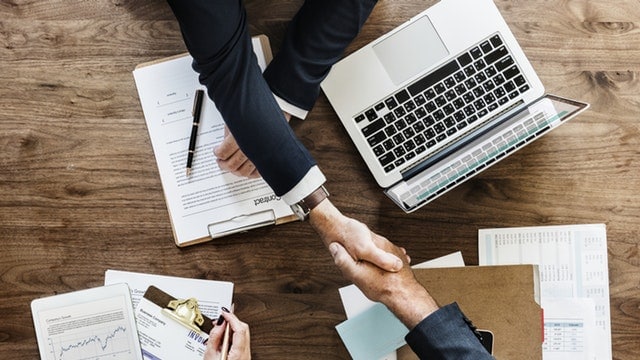 4 June 2019
Barnett Waddingham publishes on its website:
"We are proud to announce the appointment of 7 new Partners and the promotion of 28 Associates from 1 June. A further 42 existing Associates have been recognised for their contribution to the firm and been awarded the title of Principal this year.
These are all as a direct result of Barnett Waddingham's continued growth, investing in our people across a breadth of services and locations to ensure we continue to deliver a first-class service to all our clients that goes beyond their expectations.
The promotion of both Andy Parker and Sonia Kataora to Partner significantly strengthens our senior ongoing advisory team for both trustees and sponsors of DC schemes by doubling our number of partners in this area, from two to four, to reflect the growing demand for these services in the market. The promotion of Chris Hawley and John Lawton to Partner in our Actuarial Consulting practice further strengthens our senior team who advise our expanding list of clients wanting either corporate or trustee advice to their DB schemes too. Alongside this, Julia Turney's promotion to Partner demonstrates our investment in the ongoing development of client tools to facilitate our advice to clients. Continued strong demand for our successful Local Government Pension Scheme services has resulted in the promotion to Partner for Barry McKay and the ongoing expansion of our insurance practice has resulted in the promotion to Partner for Nasir Shah."
Continue reading by going to the source:

Click Here