Barratt London has appointed CBRE to secure partners for £280m BTR Opportunity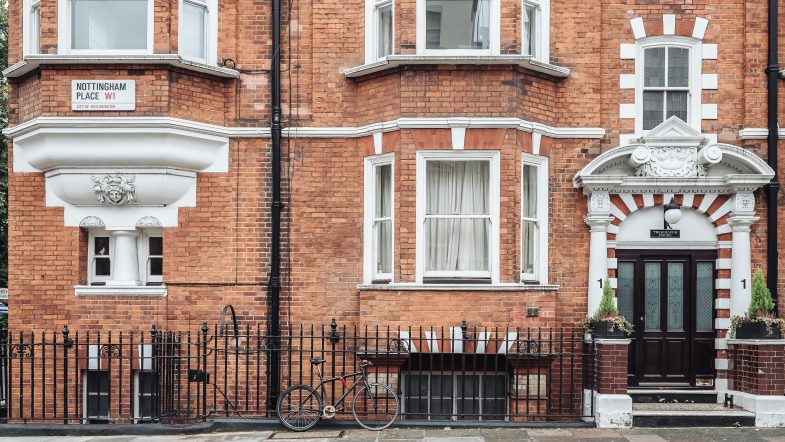 23 March 2023
Barratt London has appointed global real estate advisor, CBRE, to secure funding partner(s) for three assets across London.
The three assets, known as Project H, will provide 777 homes once completed, are situated in Hayes, Harrow and Hendon and can be acquired separately or collectively. Construction is underway on one of the assets with a target completion by the end of next year. Barratt are ready to commence works on the other two, with an expected delivery timeframe of two-to-three years.
The preparation for the launch of Project H has been ongoing for some time, and Barratt London are now ready to mark their commitment to Build to Rent and formally unveil their ambitions for the sector through this process.
Alastair Butcher, regional development director at Barratt London is leading the project for the FTSE100 House Builder. He said: "We are excited to launch the forward sale of Project H. All three assets have been carefully selected for Build to Rent and represent our commitment to residential investment, which forms a key component of our strategy."
Each asset benefits from excellent transport links and forms part of three successful wider regeneration projects which include other asset classes such as private for sale, affordable, commercial, and retail accommodation. CBRE has commenced a marketing campaign with a target to appoint investor(s) on one or all of the assets before summer 2023.
Shauny Bult, Associate Director, Residential Capital Markets at CBRE added: "The delivery of these much-needed rental homes in strong Build to Rent locations by the nation's most awarded housebuilder will undoubtedly be an excellent long-term investment. The team has worked closely with Barratt London to curate the compelling offering and we are excited to now bring it to market."
Source: CBRE