BESTrustees appoints Tim Allison as professional trustee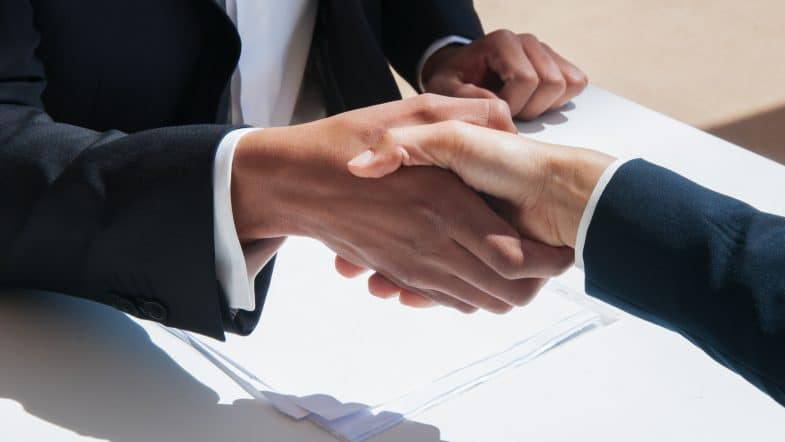 21 July 2023
BESTrustees is delighted to announce that Tim Allison has joined the firm as a professional trustee effective from 17 July.
Tim Allison is a highly experienced finance and risk management professional with a 30-year career in large UK corporates. He has worked with multiple defined benefit schemes on valuations and company contributions and more recently he has been a trustee and investment committee chair on the Smith & Nephew UK pension scheme.
Tim is an accountant and treasurer by training and his previous career included senior Treasury roles in large, quoted companies such as Smith & Nephew, Logica, Coats Viyella and United utilities. He brings extensive experience of major company transactions, such as acquisitions and related integrations, disposals, demerger, debt refinancing and equity as well as finance transformation projects, gained primarily in a corporate treasury environment.
ANN RIGBY, CHAIR OF BESTRUSTEES COMMENTED: "We are thrilled to have recruited someone with such a strong CV as Tim's and that he has chosen to continue his pension trustee work with BESTrustees. This year continues to be a very exciting one for us and adding executives of Tim's calibre will deliver the growth and quality of service we are planning to deliver to our clients."
COMMENTING ON HIS APPOINTMENT, TIM ALLISON ADDED: "I am looking forward to joining BESTrustees and pursuing my interest pension trustee work. There is clearly a lot of change in Pensions and a lot of new challenges too, so I know it is going to be an exciting time. I was looking for somewhere I could bring some of my experience and knowledge to bear for scheme members and I believe BESTrustees and their exceptional people is the place to do that."
Source: BESTrustees