BlackRock Private Infrastructure Opportunities ELTIF exceeds fundraising target with EUR 415 million final close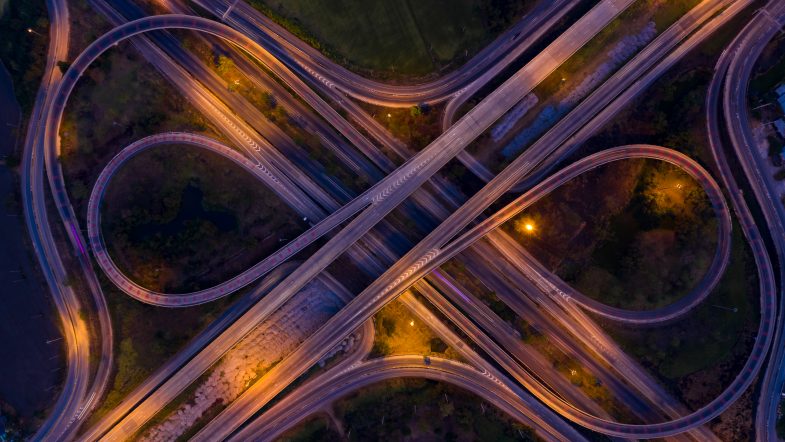 6 December 2022
BlackRock Alternatives has secured total commitments of EUR 415 million for its Private Infrastructure Opportunities European Long Term Investment Fund ('PI ELTIF' or the 'Fund') in a final close that exceeded its initial fundraising target.
This final close builds on the momentum of the first BlackRock Private Equity Opportunities ELTIF, which closed in April 2021, similarly above target. As part of its mission to regularly bring new private market products to its European client base, the firm also intends to bring to market two additional private-equity-focused ELTIF strategies slated for launch in 2023
PI ELTIF will invest in a portfolio of global private infrastructure projects that are developing real economies and aims to provide a source of income over the long term. The ELTIF structure brings institutional calibre infrastructure strategies within a regulated framework to non-professional investors, providing them with access to diversified, institutional-quality private infrastructure portfolios.
The Fund focuses on direct co-investment opportunities allowing individual clients to invest alongside a broad range of institutional infrastructure managers and gain access to a diversified portfolio of global infrastructure projects with a conservative risk profile which until now were reserved for professional investors. The Fund's thematic approach focuses on investment opportunities within three core trends – digitalization, decarbonization and decentralisation. The Fund will target sectors including transportation and logistics; power and utilities; energy; telecommunications; environmental and social infrastructure. The PI ELTIF will look to invest in operating assets with long-term contracted revenue streams in a proven and stable regulatory environment. At least 50% of the fund's portfolio will invest in infrastructure co-investments located in Europe.
Serge Lauper, Global Head of BlackRock Infrastructure Solutions, commented: "We believe private infrastructure assets have a sizeable role to play in wealth portfolios, particularly in a volatile market environment, thanks to their diversification properties and long-term investment horizon. Infrastructure investments also have the potential to hedge some of the effects of inflation. Looking ahead, as infrastructure financing needs to increase, we expect to see growing demand for private capital investment in infrastructure projects over the long term."
West Lockhart, Head of Wealth and Family Offices for BlackRock Alternatives Specialists EMEA, commented: "The successful fundraise for the BlackRock Private Infrastructure ELTIF is testament to increasing client appetite for private markets, particularly infrastructure, an asset class which can have a tangible impact on local economies. We believe the ELTIF vehicle can play a vital role in helping broaden individual investor access to alternatives. We're delighted to be delivering these investment opportunities to wealth clients across Europe today and we look forward to evolving our offering even further next year."
Source: BlackRock