BMO Announces Appointment of Kristi Mitchem as CEO, BMO Global Asset Management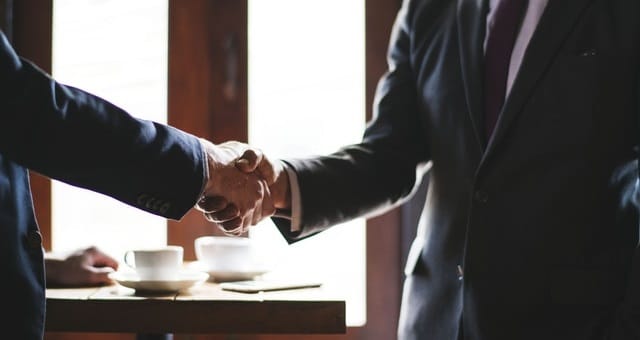 24 January 2019
BMO GAM op haar website:
"BMO Financial Group today announced that Kristi Mitchem has been appointed CEO of BMO Global Asset Management (BMO GAM). She will report to Joanna Rotenberg, Group Head, BMO Wealth Management. Richard Wilson, CEO of BMO GAM since 2014, has chosen to retire. Ms. Mitchem's appointment is effective March 18, 2019.
"Richard has left an indelible mark on this organization," said Ms. Rotenberg. "He has positioned BMO as a significant global asset manager, with BMO GAM stewarding more than $320 billion in assets under management. Under his leadership, we have brought world-class capabilities to all of our markets.
"Kristi brings an excellent track record of transformative leadership," said Ms. Rotenberg. "She has a passion for making a difference for clients by solving the most pressing investment challenges they face. Her asset management expertise, creativity, and technological acumen will be a strong catalyst in our next chapter of growth."
Ms. Mitchem has an impressive history of leading global teams across all major asset classes through collaborative partnerships with retail and institutional investors and clients. She joins BMO from Wells Fargo, where she was CEO and Head of Wells Fargo Asset Management. In that role, she led 28 independent investment teams with approximately US$500 billion in assets under management. Ms. Mitchem also brings experience from State Street Corporation, BlackRock, and Goldman Sachs. Throughout her career, she has been an advocate for diversity and inclusion.
Continue reading by going to the source:

Click Here