BMO Global Asset Management bolsters Responsible Investment team with three new hires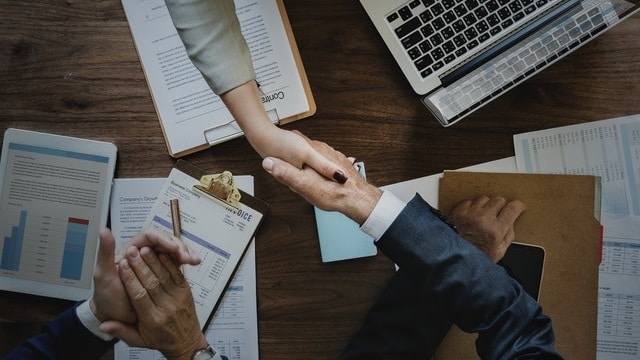 15 March 2019
BMO GAM published in a press release:
"BMO Global Asset Management today announced the appointments of Nina Roth, Alan Fitzpatrick and Derek Ip to its Responsible Investment team, reporting to team co-heads Claudia Wearmouth and Alice Evans.
Nina Roth joins as a Director in the Responsible Investment team, providing additional resource and expertise on key European markets. She will be responsible for managing client relationships in Germany and will undertake ESG analysis and engagement across a range of sectors.
Alan Fitzpatrick joins as a Product Specialist in the Responsible Investment team, a newly created role. He will oversee the delivery of the global reo® business, with responsibility for supporting the Client Directors in relationship management, and for developing strategies and projects to enhance the Responsible Investment client offering at BMO. He joins from Hermes EOS Client Service and Business Development team where he was a client director 18 global clients, including pension funds and asset managers.
BMO Global Asset Management has also appointed Derek Ip as an ESG analyst in the Responsible Investment team. Derek has specialised in working with banks and asset managers on bespoke environmental risk assessments and brings over nine years of sustainability experience through his various positions at Trucost, part of S&P Global, the Climate Bonds Initiative and RESET Carbon Limited."
Go to the website of

BMO GAM