BNP Paribas Asset Management strengthens thematic equity investment capability with new appointments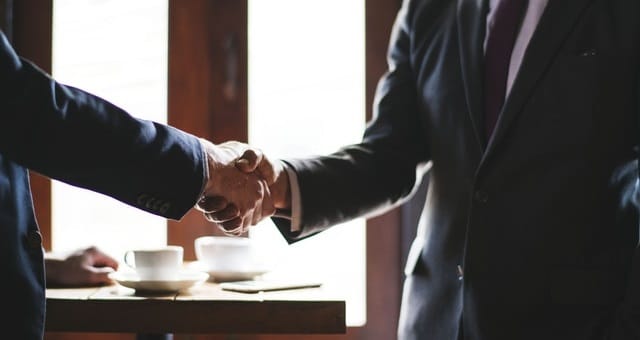 22 July 2019
BNP Paribas Asset Management publishes on its website:
"BNP Paribas Asset Management ('BNPP AM') announces the appointment of Ulrik Fugmann and Edward Lees as Senior Portfolio Managers, based in London. They joined on 17 June and report to Guy Davies, CIO of Equities.
They will manage a global long-short sustainability-themed strategy focussing on companies operating within energy, materials, agriculture and industrials markets. This will further develop BNPP AM's thematic investing capability, as well as aligning with its Global Sustainability Strategy.
In 2012 Fugmann and Lees co-founded thematic boutique asset manager North Shore Partners, with offices in London and Shanghai, which was subsequently acquired by London based alternative asset manager Duet Group. At Duet they served as co-chief investment officers and managed a natural resources fund.
Prior to Duet, Lees was CEO of North Shore, before which he was a managing director at Goldman Sachs where he worked for nine years, founding and running a global thematic principal investment business, applying fundamental and quantitative approaches. He has also worked at Morgan Stanley in investment banking and private equity. He graduated magna cum laude from Amherst College and has an MBA with a major in Finance from the Wharton Business School.
Fugmann, previously CIO of North Shore, also worked at Goldman Sachs. During his 10 years there he ran the global principal thematic investment group, special situations investing and worked in the Principal Strategies Group, focusing on investing in energy, materials, agriculture and industrials markets globally. He holds an MSc in Political Science & Finance from the University of Copenhagen."
Continue reading by going to the source:

Click Here