Border to Coast announces £1.4bn infrastructure investment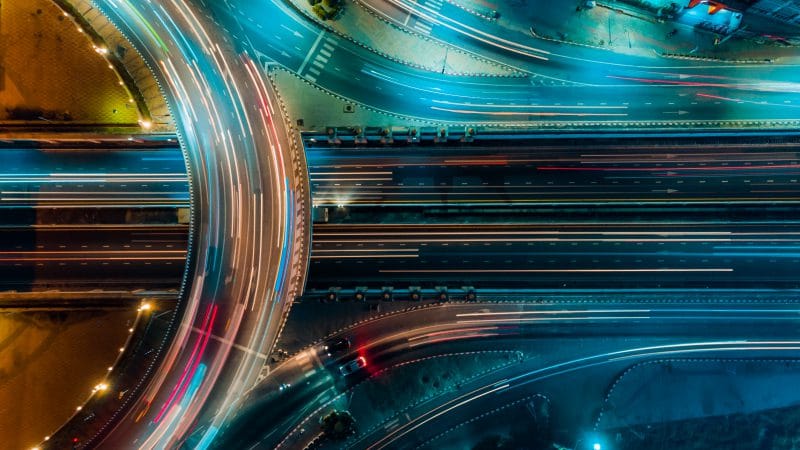 30 July 2020
Abbott Nederland publishes on its website:
"Border to Coast Pensions Partnership ("Border to Coast"), has secured £1.4bn of commitments to infrastructure investment as it continues to develop new opportunities for its eleven local government pension schemes, which collectively have assets of c.£46bn. Increased investment in infrastructure was one of the original objectives of pooling.
Border to Coast has deployed £675m of infrastructure investments from its first offering (Series 1A) in line with expected timescales. The portfolio consists of eight investments with high quality managers providing exposure to Border to Coast's targeted infrastructure themes including Energy Transition, Digital Revolution, Operational Value Add, Greenfield and Emerging Markets.
Border to Coast has secured a further £760 million of commitments from its Partner Funds to its second infrastructure offering (Series 1B). These commitments are to be deployed in the period to 31 March 2021 as part of a programme to build a diversified global infrastructure portfolio over the long-term across Core, Core+ and Value Add/Opportunistic strategies.
Border to Coast Chief Investment Officer, Daniel Booth said: "Infrastructure was identified as a key asset class for our Partner Funds as they seek new investment opportunities and better diversification of risk. Thanks to our collective size we have been able to access high quality investment opportunities whilst generating significant collective fee savings for our investors over the long term. We appreciate the trust that our Partner Funds have placed in us as shown by the substantial commitments they have made to Infrastructure."
The Border to Coast Private Markets structure was originally launched in May 2019 to deliver key benefits of pooling for its LGPS Partner Funds. This includes economies of scale, increased resources for due diligence, reduced costs and access to a wider range of investments including co-investments. The aim is to enhance risk-adjusted, net of fees, returns from Private Market investments over the long term.
Border to Coast has achieved significant cost savings on behalf of its investors through scale, early engagement with managers and collaboration with other like-minded investors. In addition, we anticipate access to a significant number of co-investment opportunities as a result of these investments, which could result in additional cost savings.
The eight investments in Series 1A are:
Brookfield Infrastructure Fund IV – $125 million
Global Infrastructure Partners Fund IV – $60 million
AMP Global Infrastructure Fund II – $100 million
Infracapital Greenfield Partners Fund II – £100 million
Arcus European Infrastructure Fund II – €90 million
iCON Infrastructure Partners V – $100 million
Macquarie GIG Renewable Fund II – €101 million
Stonepeak Global Renewables Fund – $100 million
Continue reading by going to the source:

Click Here