Border to Coast appoints Albourne Partners to support Private Market investments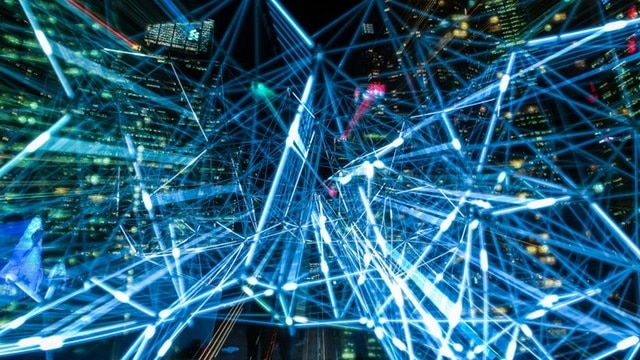 13 March 2020
Border to Coast Pensions Partnership on its website:
"Border to Coast Pensions Partnership ("Border to Coast"), one of the largest public sector pension pools in the UK, has appointed Albourne Partners to support its private markets investment programme, which is expected to grow to over £5bn over the next 3 to 5 years.
Border to Coast recently launched its alternatives private markets offering, covering Infrastructure, Private Equity and Private Credit. During our first year it secured c.£1.8bn of alternative asset commitments from its partner funds (across 3 offerings) and expects to secure in excess of £1bn for our upcoming renewals (for 2 offerings). Albourne Partners has been appointed to provide Border to Coast with a series of services to support our private market activities, such as investment and operational due diligence, strategy and market research, and portfolio construction support. Albourne will also perform the investment book of record reconciliation. The contract also allows for ancillary services such as portfolio analytics, compliance monitoring and co-investment due diligence support. The initial contract is for 4 years.
Daniel Booth, Chief Investment Officer at Border to Coast said, "Albourne Partners' depth and breadth across alternative assets combined with both strong investment and operational capabilities, elevated them above the other respondents. Their commitment to transparency and investor alignment, strongly reflects our own approach, which makes them an ideal partner to work alongside us to prudently invest assets on behalf of our Partner Funds. I would like to thank the Border to Coast team – and Mark Lyon and Ian Sandiford in particular – for running such a robust selection process."
Continue reading by going to the source:

Click Here