Border to Coast appoints core manager for its multi-asset credit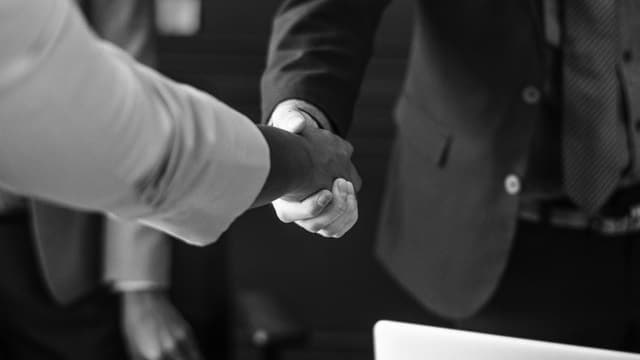 9 January 2020
Border to Coast publishes on its website:
"Border to Coast Pensions Partnership ("Border to Coast"), one of the largest public sector pension pools in the UK, has appointed PIMCO as the core manager for its multi-asset credit (MAC) fund which is expected to be launched in early 2021.
The fund will sit within Border to Coast's fixed income fund range and will offer its partner funds access to higher-yielding areas of public fixed income markets. The MAC strategy will target cash plus 3% to 4% pa through a diversified portfolio of high yield bonds, leveraged loans, emerging market debt, securitised credit and other fixed income assets. The Fund will be constructed with a core-satellite structure consisting of a core MAC manager, PIMCO, and a series of complementary single asset class specialists.
Daniel Booth, Chief Investment Officer at Border to Coast, said "Establishing a multi asset credit fund is an essential part of Border to Coast's objective in delivering long-term risk-adjusted investment returns for our twelve partner funds. PIMCO has a long and established track record of multi-asset credit investing and will play a key role as a strategic partner to Border to Coast in the set-up and on-going management of our multi-asset credit fund."
Ryan Blute, Managing Director for PIMCO, said, "We are honoured to have been selected to partner with Border to Coast Pension Partnership as the core multi asset credit manager. We look forward to sharing our extensive resources and experience across global fixed income markets as we work towards our mutual goal of achieving strong risk-adjusted investment returns and meeting the needs of the underlying Partner Funds."
Continue reading by going to the source:

Click Here