Border to coast drives forward launch of £700M emerging markets equity fund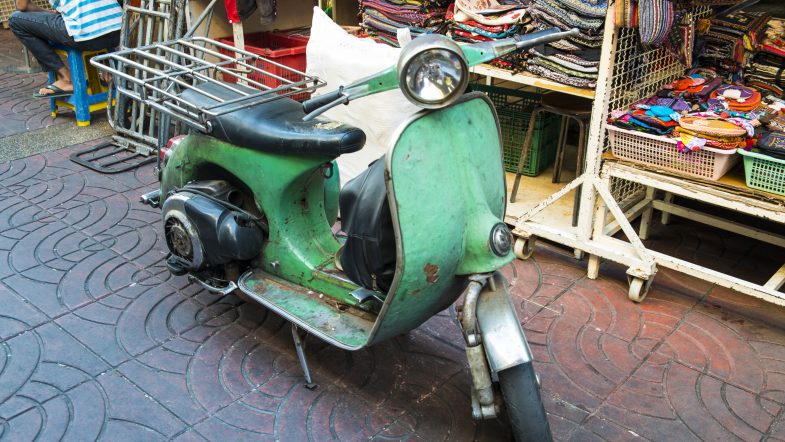 28 February 2023
Border to Coast leverages the scale of pooling to secure cost-effective access to specialist emerging market equity managers for its Partner Funds
Fund launch set to broaden Partner Fund access to diverse global growth opportunities
ESG and climate change considerations fully integrated into manager search process with the fund expected to launch with a materially lower carbon footprint that the benchmark
Border to Coast Pensions Partnership, one of the largest UK Local Government Pension Scheme (LGPS) pools, has selected four specialist managers to support a new £700m Emerging Markets Equity Alpha Fund on behalf of its Partner Funds.
Following a comprehensive selection process, Goldman Sachs Asset Management and Baillie Gifford have been chosen to manage an Emerging Markets ex-China equity sleeve accounting for around two-thirds of the fund. The two managers will join UBS and FountainCap, which will jointly manage a dedicated China equity sleeve, making up around a third of the portfolio.
Due to launch in spring 2023, the proposition will complement Border to Coast's existing internally managed Emerging Markets proposition and broaden Partner Fund access to the diverse growth opportunities in emerging market economies. Using the benefits of its collective scale, Border to Coast has secured cost-effective access to highly specialised, experienced managers for its Partner Funds, continuing to deliver the benefits of pooling on their behalf.
As a responsible investor committed to achieving Net Zero by 2050 or sooner, environmental, social, and governance (ESG) and climate change considerations were a fundamental part of Border to Coast's manager selection process, as was understanding each manager's approach to active engagement. The fund's carbon impact is expected to be considerably below its benchmark1 at launch, with analysis (as at 31 March 2022) suggesting its financed emissions will be between 30% to 50% lower.
Graham Long, Head of External Management, Border to Coast: "Our selected managers have an extensive presence in emerging markets, and we believe this specialisation – amplified by how we have structured the fund – strengthens our Partner Funds' access to investment opportunities that deliver sustainable, long-term risk-adjusted returns. Each has a strong understanding of the ESG considerations in these markets and will ensure we can continue to proactively engage with portfolio holdings as an active steward of LGPS assets."
Jason Freeman, Head of UK Local Government Pension Schemes, Goldman Sachs Asset Management, said: "We are delighted to have been chosen by Border to Coast for this mandate, which reflects our deep experience and aligned approach on emerging markets investing and ESG. We look forward to bringing our global research, technology and investment resources to the service of Border to Coast and their partner funds. We are committed to serving the UK LGPS sector and bringing the full capabilities of Goldman Sachs to partner with and deliver for our clients."
Chris Murphy, Head of LGPS, Baillie Gifford, said: "We are delighted that our Emerging Markets ex-China Strategy is available to the Partner Funds through their investment in Border to Coast's Emerging Markets Equity Alpha Fund. We look forward to helping the Partner Funds achieve attractive long-term returns."
Once launched, the fund will seek to outperform the MSCI Emerging Markets Index by at least 2% a year (net of fees) over rolling three-year periods.
Source: Border to Coast Pension Partnership