Border to Coast is now seeking applications for four individual asset class mandates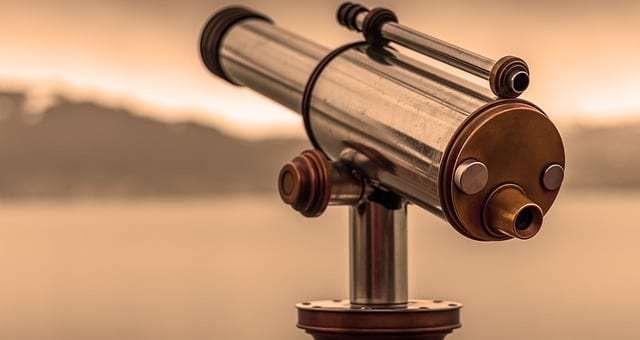 9 January 2020
Border to Coast publishes on its website:
"Border to Coast is now seeking applications from investment managers for four individual asset class mandates. These will cover high yield bonds; leveraged loans; emerging market debt; and, securitised credit. The mandate sizes are expected to range from £250m to £500m.
To provide further information on the selection process for our single asset specialists, Border to Coast is holding a webex conference call on 23 January 2020. This will cover the proposed structure of the Multi-Asset Credit fund and details on the proposed mandates in the four assets classes.
Continue reading by going to the source:

Click Here