Border to Coast Launches First Fixed Income Fund: Insight, M&G and RLAM selected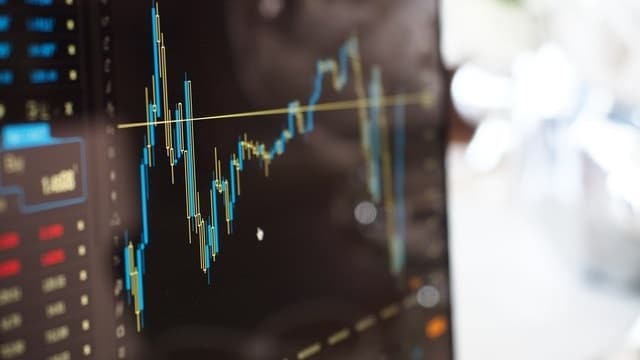 8 April 2020
Border to Coast Pensions Partnership publishes on its website:
"Border to Coast Pensions Partnership ("Border to Coast"), one of the largest UK pension pools, has launched its first fixed income product with a £2.5bn Sterling Investment Grade Credit fund. This will provide Partner Funds with access to the investment grade credit market, with a focus on sterling-denominated bonds issued by a variety of global companies.
Three investment managers (Insight, M&G and RLAM) were selected to manage the fund, each with a complementary investment style and distinct role to play in the portfolio. The fund is expected to result in aggregate fee savings of approximately £500,000 pa across the Pool. The Partner Funds involved as initial investors were East Riding of Yorkshire, Lincolnshire, Tyne & Wear, South Yorkshire and Warwickshire.
Daniel Booth, Border to Coast Chief Investment Officer, said: "The launch of our first fixed income fund, Sterling Investment Grade Credit, provides our Partner Funds with a key diversification option within the Border to Coast fund range. The importance of this product is highlighted by the sizeable initial commitments received. I'd like to thank our Partner Funds and external partners in their support in developing and launching this product in such a challenging and volatile environment."
Ian Bainbridge, Head of Pensions at Tyne and Wear Pension Fund and Chair of the Border to Coast Officers Group, said: "This is an important building block for our strategic allocation and was a key priority for us as part of the de-risking of our investment strategy following our triennial valuation. We are happy that Border to Coast remains committed to engaging Partner Funds in the fund design process and continues to build cost-effective investment options across a wide variety of asset classes." "
Continue reading by going to the source:

Click Here