Border to Coast Pensions Partnership announces the launch of its private credit offering and initial investments in private equity and infrastructure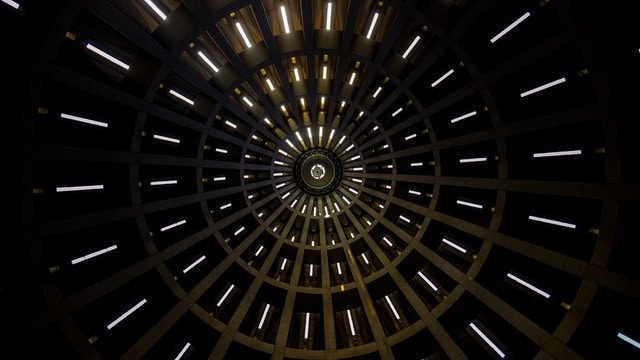 28 November 2019
Border to Coast Pensions Partnership publishes on its website:
"Border to Coast Pensions Partnership ("Border to Coast"), one of the largest public sector pension pools in the UK whose assets total c.£45 billion, has launched its Private Credit offering and announced its initial Private Equity and Infrastructure investments. This £1.8bn of commitments over the next 18 months is in addition to the c £15bn of funds already managed by the company.
Border to Coast has now launched its Private Markets offering, a year ahead of schedule to meet emerging Partner Funds needs. It is an important step in making a difference to outcomes for its LGPS Partner Funds by seeking to enhance risk-adjusted, net of fees, returns from Private Market investments.
Border to Coast will be working with high quality managers to build diversified global portfolios over the longer-term. Investments are selected using a robust investment process incorporating principles of responsible investment. As part of its due diligence process, Border to Coast is developing longer-term relationships with key industry participants to enable Partner Funds to collectively benefit from their investments in Private Markets."
Continue reading by going to the source:

Click Here