Border to Coast to appoint China specialist for Emerging Markets Fund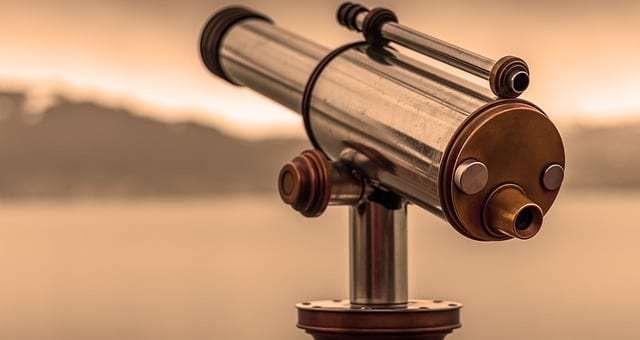 28 April 2020
Border to Coast Pensions Partnership publishes on its website:
"Border to Coast Pensions Partnership ("Border to Coast"), one of the largest public sector pension pools in the UK, is seeking to appoint a specialist China equity manager to supplement its existing Emerging Market Equity Fund. The fund, which is currently wholly managed internally, is expected to allocate around a third of its assets to the specialist China manager – a total external mandate size of around £200-300m.
Following consultation with its Partner Funds, Border to Coast is seeking to create two separate sleeves within its Emerging Market Equity Fund – one for China (to be benchmarked to FTSE Total China Index) while the internally managed sleeve will use FTSE Emerging Markets (excluding China) as its benchmark.
Daniel Booth, Chief Investment Officer at Border to Coast said, "With the increasing weight of China in the Emerging Markets benchmark, reflecting trends in the wider market, we felt it was appropriate to seek a specialist partner who will provide us with a local market presence."
The Emerging Market Equity Fund was launched in October 2018 with £600m. Following a period of restructuring post the launch of the fund, it has outperformed its benchmark by 0.5% in the 15 months to 31 March 2020.
Due to Covid-19 travel restrictions, Border to Coast has produced an online presentation for managers interested in bidding for the specialist China mandate. This provides the background and selection process and can be found at https://www.bordertocoast.org.uk/china-equity-manager-procurement.
The formal tender process for up to two managers will be launched on Monday 4 May and managers are likely to be appointed in Q3 2020. The Border to Coast process is being supported by Mercer; any queries from managers should be directed to bordertocoast@mercer.com.
Continue reading by going to the source:

Click Here