British Airways (BA) Pensions Entrusts BlackRock with the Management of over £21 billion of Assets, in a Transformational Partnership
2 June 2021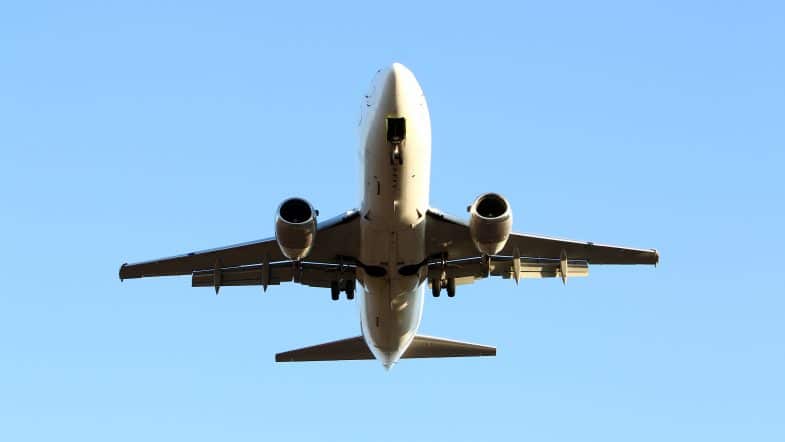 British Airways Pensions has today announced the appointment of BlackRock as the outsourced chief investment officer (OCIO) for c. £21.5 billion of its pension schemes' assets, creating a pioneering OCIO model which will form the cornerstone of a bespoke new offering for the UK pensions market.
The agreement encompasses the assets directly under management for Airways Pension Scheme (APS) and New Airways Pension Scheme (NAPS), which serve more than 85,000 members, and until now, have been managed by the in-house provider, BAPIML.
The size and scale of the partnership marks a seminal moment in the UK pensions industry. In recent years, regulation has intensified, operational costs have risen, and investment complexity has increased. As a result, many UK pension schemes are looking externally for investment management capabilities with the scale and resources to take on the challenges.
Alongside these external drivers, the Schemes have continued to mature, and their investment needs have changed considerably, requiring an increased focus on managing investments to provide an income that matches members' pension benefits.
For these reasons, BA Pensions decided to enter into a partnership with an external investment manager to better position the Schemes for the future. Following a rigorous and competitive tender process, BlackRock was selected based on its deep knowledge and commitment to the UK pensions industry, its scale and investment expertise and its market-leading risk management technology. All of these characteristics are set to bring cost benefits, investment excellence and operational efficiencies, maximising value for Scheme members. The trustees are committed to ensuring continuity and stability for members.
BlackRock has designed an investment model with the ability and agility to adapt as the Schemes' investment needs evolve. The Schemes' assets will be managed by a team of highly experienced BlackRock and transferring BA Pensions professionals, ensuring the continuity of key institutional knowledge and the Schemes' strong operational and reporting culture. The team will also leverage BlackRock's wider expertise and technology resources to provide unique and exclusive insights for the Schemes.
Source: Blackrock