Brunel appoints Global High Alpha equities managers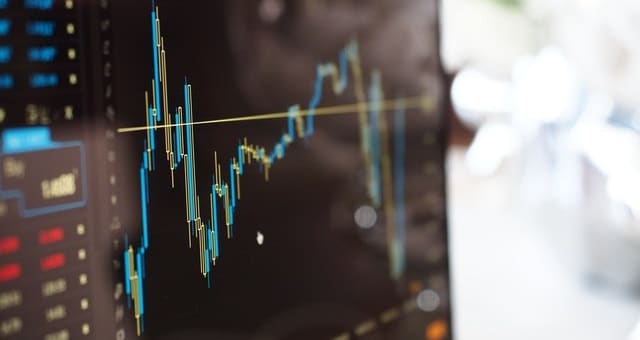 11 December 2019
Brunel publishes on its website:
"Brunel Pension Partnership Limited (Brunel) is delighted to have awarded mandates to five outstanding managers for its Global High Alpha sub-fund. We regard Global High Alpha equities as one of our pivotal products. Brunel's listed markets team has designed a world-class portfolio and selected the ideal balance of management styles to accomplish it. The pension pool has become known with managers for its thorough approach to due diligence. A total of 110 strategies were meticulously evaluated as part of the full and in-depth search process.
"Following the reviews of a huge number of responses, we have appointed AllianceBernstein, Baillie Gifford, Fiera Capital, Harris Associates and Royal London Asset Management," says Matt Betts, Senior Investment Officer at Brunel and the lead on this search (pictured left). "We particularly like dynamic managers who will truly engage with us, and we believe that these managers comprise an effective combination that we hope to see deliver the long-term returns sought by our Clients."
All five selected managers demonstrated a research-driven, fundamental bottom-up approach differentiated by style and potential excess return profiles. "Collectively, the managers use a range different specialist approaches to selecting global companies that they expect to outperform the market in the long term," says Matt. "They achieve this by focusing on an array of fundamental characteristics, employing tried and tested processes alongside innovative thinking that delivers consistent return profiles."
Matt adds: "The decision to select these five managers reflects our confidence in their ability to integrate environmental, social and governance (ESG) considerations throughout their approaches." The Global High Alpha portfolio size will initially be £2.6bn, to be allocated between the five managers. The sub-fund is delivered through the ACS platform developed in conjunction with FundRock. Brunel were assisted in the search by consultants Redington and Inalytics.
Continue reading by going to the source:

Click Here