Brunel chooses CACEIS as Cost Transparency Partner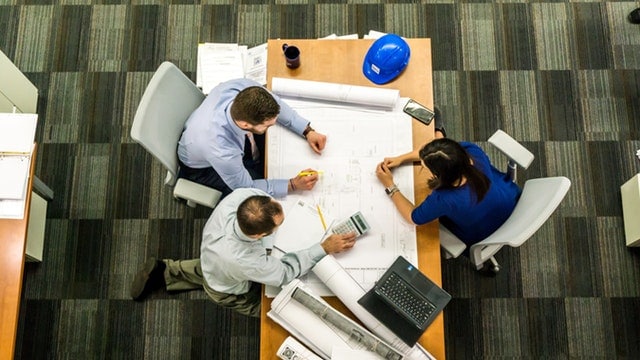 16 April 2020
Brunel Pension Partnership publishes on its website:
"CACEIS, the governance partner of choice for UK Pension Schemes, has been appointed by Brunel Pension Partnership, which is pooling circa £30 billion of investments across 10 Local Government Pension Scheme (LGPS) funds, to provide Cost Transparency and Benchmarking Services (CT&B) across the partnership.
The three-year deal will enable Brunel to comply with the LGPS Transparency Code of Conduct, where it is obliged to provide cost data analysis to their underlying clients. By partnering with CACEIS, Brunel is providing its clients with the most comprehensive CT&B in the industry.
CACEIS launched the UK's first Pensions Transparency Dashboard back in 2017 to provide pension schemes with deep insight into the total cost of managing their pension schemes – covering ALL direct and indirect costs, administrative as well as investment costs. Gaining clarity on all costs associated with running their pensions schemes, as well as delivering quality checked, easy to interpret data helps schemes deliver strong governance and better outcomes for pension scheme members.
Commenting Pat Sharman, Managing Director, UK, CACEIS, "We are honoured to partner with Brunel, delivering our flexible cost transparency solution, supporting good governance and more informed decision making.
"The appointment by Brunel, arguably one of the most forward-thinking pools of local authority schemes out there, is a great endorsement of the role providers like us play in providing cost transparency insights and benchmarking. There is a great deal of work that goes into ensuring accurate and consistent cost data received from asset management firms and for many schemes, managing this analysis themselves would be prohibitive both in terms of cost and resources."
Matthew Trebilcock, Client Relationship Director, Brunel Partnership, stated, "We have a clear set of principles at Brunel with one being adopt best practice collective governance. For us, this means ensuring we apply the same rigour to understanding our total cost of ownership, as we would to any other element of running our schemes. Only by having better oversight of our current spending, can we make more informed decisions for our members."
"We chose CACEIS to partner with as they provide cost transparency across all elements of running the scheme, not just investment costs. We also liked their focus on delivering quality, strongly validated data in innovative ways, making it quick and easy to interpret."
Continue reading by going to the source:

Click Here