Brunel Clients collaborate with ShareAction to demand lenders address climate change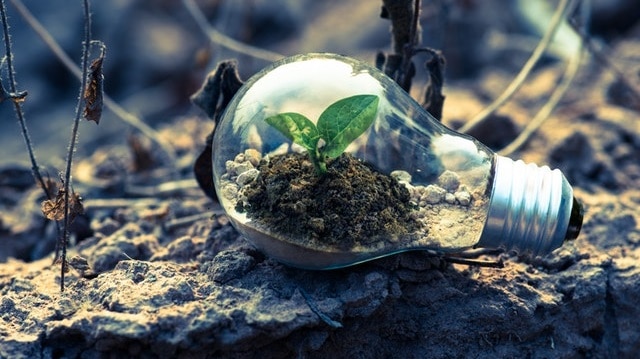 20 January 2020
Brunel Pension Partnership publishes on its website:
"Brunel Pension Partnership Limited (Brunel), on behalf of our LGPS Clients, is pleased to collaborate with ShareAction and a number of institutional investors to formally request that Barclays phase out its financing of fossil fuel companies. This action is wholly in accordance with Brunel's Climate Change Policy, which comprises a five-point plan for addressing the reality of climate change and navigating a financial system which is not currently fit for a carbon-zero future. The policy will be published later this month.
In a press release published by ShareAction today, Jeanne Martin, campaign manager at ShareAction, states: "11 institutional investors managing over £130bn including Brunel Pension Partnership, Sarasin & Partners and Folksam Investors, have filed a shareholder resolution at Barclays alongside over 100 individual shareholders, led by ShareAction, the responsible investment charity. It will be voted on by investors at Barclays' annual general meeting in May 2020."
This is the first climate change resolution to ever be filed at a European bank. It asks Barclays to publicly disclose how it plans to stop the provision of financial services to energy sector companies that are not aligned with the goals of the Paris climate agreement, as well as how Barclays aims to understand whether a borrower is meeting Paris Agreement targets.
The proposal is also the first climate change resolution to include a 'just transition' entreaty in its supporting statement, as it invites Barclays to consider the social implications of the transition to a low-carbon economy.
"This resolution represents a significant opportunity for Barclays to bring its lending practices in line with global climate ambition and play an active role in accelerating the low-carbon transition," says Martin.
Continue reading by going to the source:

Click Here