Brunel delivers Cornwall Local Impact portfolio to focus on affordable housing & renewables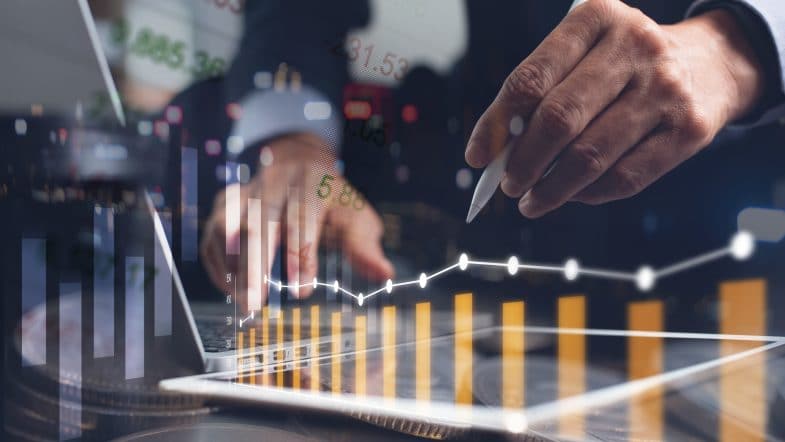 7 July 2022
Cornwall Pension Fund has launched its new Cornwall Local Impact portfolio to channel LGPS investment into affordable private rental housing and renewables in the county.
Cornwall Pension Fund, a member of Brunel Pension Partnership (Brunel), commissioned Brunel to design, implement and then monitor a portfolio that pursues local impact investment across both social and environmental priorities.
"We have worked closely with Brunel to ensure that pooling delivers not just scale advantages – but local impact, too," said Councillor Jayne Kirkham, Chair, Cornwall Pension Fund Pensions Committee. "The new Cornwall Local Impact portfolio, as part of our social impact allocation, enables us to combine our fiduciary responsibilities to our members with delivering positive social and environmental outcomes in our county, where our members have worked and lived. More than that, we hope it provides a framework for others to follow."
Affordable housing and renewable energy
The new portfolio is divided into three mandates. The first of these will invest in affordable private rental housing in Cornwall and accounts for more than 55% of the portfolio at inception. This will be managed by PGIM Real Estate as a co-investment vehicle alongside PGIM's UK Affordable Housing Fund, which Brunel had already selected for its clients' UK property portfolios.
The remaining funds are evenly split across the other two mandates: a UK renewables mandate invested in the Greencoat Renewable Income fund; and a Cornwall-focused mandate, 'Greencoat Cornwall Gardens', a newly-formed fund that will target new renewable assets in Cornwall. Prior to investments being identified and funded, the capital has been invested in a selection of listed Renewable Investment Trusts that will liquidate to fund drawdowns as they are due. Schroders Greencoat already manages private market investments for Brunel.
The portfolio targets a net 5.0% annual internal rate of return over a rolling 7-10-year period. Key Performance Indicators have been identified to track and monitor both the social and environmental impacts of the investments that will be made.
The new portfolio has been launched as an elective service to meet the specific criteria set by Cornwall Pension Fund, which centre on achieving local impact.
Stakeholder views
Laura Chappell, Chief Executive Officer, Brunel Pension Partnership, said:
"It is a proud moment for Brunel to design and launch the first multi-asset local impact fund across LGPS pools. Cornwall Pension Fund set an ambitious brief to marry their fiduciary responsibilities to local impact investing. We believe this kind of product should become a feature of pension pool investing. We look forward to seeing the fund deliver for its members and for Cornwall in the years ahead."
Matt Ridley, Partner, Schroders Greencoat, said:
"Partnering with Brunel on this ground-breaking and innovative investment will provide Cornwall Pension Fund with the ability to directly invest in local renewable generation assets in Cornwall. At the same time, this investment will aim to deliver stable returns which will benefit Cornwall's pension fund members for decades – and also support the decarbonisation of the county. We hope that Cornwall's example can serve to highlight these opportunities for other councils – with similar investments possible across the UK."
Charles Crowe, Senior Portfolio Manager, PGIM Real Estate, said:
"In 2016, we completed our first residential investment in the UK and in 2021, and we launched our UK Affordable Housing Fund with Brunel as a key investor. The fund has acquired 570 units so far and has more than 1,500 more units currently under offer. Whilst Cornwall is a popular tourist destination, it is also one of the most economically challenged regions in the country. This investment showcases the core aim of our affordable housing strategy: to deliver high quality private rental homes, at affordable prices, for working people and families whilst also delivering an attractive and sustainable income-based return to our investors."
Source: Brunel