Brunel opens search for world's best Global High Alpha equities fund managers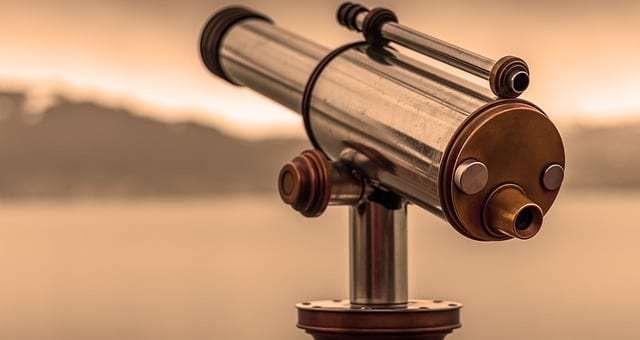 14 March 2019
Brunel Pension Partnership publishes on its website:
"Following the commencement of its Global High Alpha pre-search and registration process in January, Brunel Pension Partnership (Brunel) announces that the search is now active. The deadline for receipt of expressions of interest is 11am GMT on Wednesday 03 April 2019.
"We have already had an excellent initial response from the investment manager community, which makes us confident we will get some really interesting submissions." says Mark Mansley, CIO at Brunel Pension Partnership. "In many ways, Global High Alpha equities is our flagship product and we believe this will be an exceptional opportunity for the right fund managers to form a long-term partnership with us."
Brunel expects to spread the portfolio between four and six managers with diverse and complementary approaches. The individual mandates will be fairly unconstrained, but will be long only. "We will generally be looking for a long-term approach, innovation and originality in managers' processes, and high return expectations of 3% or more over benchmark."
So far, more than 110 fund managers have supplied pre-registration documents, research and thought-pieces on investing in Global High Alpha equity strategies to Brunel. The Global High Alpha portfolio size will be approximately £2.2bn, to be allocated between the selected managers. The sub-fund will be delivered through the ACS platform Brunel has developed in conjunction with FundRock, with the formal launch scheduled for Q4 2019.
Continue reading by going to the source:

Click Here