Brunel Pension Partnership seeks managers for £1.5bn Multi-Asset Credit fund – Brunel Pension Partnership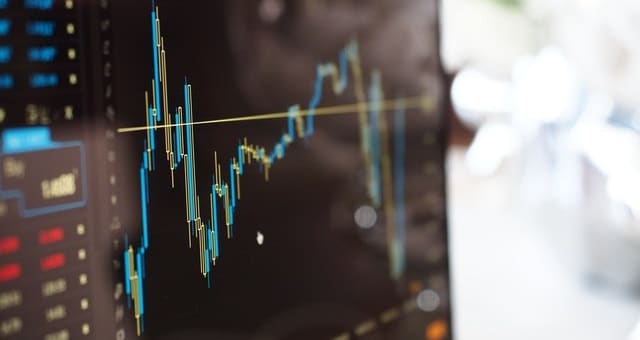 24 July 2020
Brunel Pension Partnership publishes on its website:
"Brunel Pension Partnership Limited (Brunel) has launched a search for managers for its £1.5 billion Multi-Asset Credit sub-fund.
The portfolio will invest in a variety of specialist bond sectors, such as high yield corporate bonds, bank loans, asset-backed securities and emerging market debt. The intention is to gain exposure to range of more specialised, higher-yielding bond sectors which collectively provide a diversifying, moderately high-return portfolio. Brunel expects to spread the portfolio between managers with diverse and complementary approaches. We look forward to seeing how managers align their submissions with Brunel's Climate Change Policy.
The deadline for receipt of expressions of interest is 11am GMT on Tuesday 01 September 2020. Prospective managers should contact Brunel at MAC@brunelpp.org for further information and a submission template."
Continue reading by going to the source:

Click Here