Brunel Publishes Outcomes of Responsible Investment Activities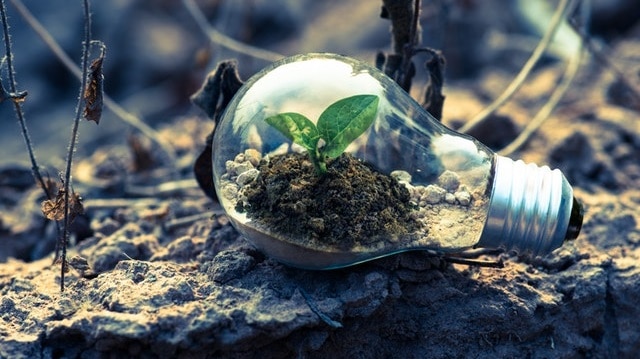 8 June 2020
Brunel Pension Partnership publishes on its website:
"Brunel Pension Partnership, one of eight pooled Local Government Pension Scheme funds in the UK, has published its first 'Responsible Investment and Stewardship Outcomes report. The report reiterates the commitment of the Partnership to, "Contribute to a more sustainable and resilient financial system" and details its annual performance on issues such as climate change, tax transparency, diversity and sustainable supply chains.
Laura Chappell, CEO of Brunel, said: "Our Clients have high ambitions for strong returns by investing in a world worth living in, and the Brunel Pension Partnership is proving it can help deliver those goals. This report reflects on a critical year that has seen successful outcomes in a wide range of sustainability themes from climate change to cost transparency. Partnership remains key to our success, and many of the achievements disclosed in our first report came from working with our clients and asset managers on environmental, social and governance issues. As the COVID-19 crisis has shown, managing these risks is crucial to protect the future interests of our Clients and their beneficiaries."
Highlights from the report include:
Climate change: Brunel's active portfolios achieved its target to reduce carbon intensity by at least 7% each year.
Renewables: At least 35% of Brunel's cycle 1 private market investments are in renewable energy, and the power generation mix of the Brunel Aggregate Portfolio has a higher proportion of renewables, than its custom benchmark.
Stewardship: Brunel carried out 867 engagements with companies in 2019, moving forward on over a thousand milestones, on issues from palm oil to plastics pollution, cyber security to animal welfare. Among other outcomes an engagement with mining firms (through the Investor Mining and Tailings Safety Initiative) led to the creation of the first global database of tailings dams to help avoid a repeat of the Brumadinho dam tragedy in Brazil.
Cyber security and data: Brunel supported a global coalition of investors engaging with Facebook, Alphabet and Twitter to strengthen their controls in order to prevent the livestreaming and distribution of objectionable content.
Cost Transparency: 100% of Brunel's listed market fund managers are currently achieving or committed to cost transparency.
Policy advocacy: Among its policy work, Brunel is supporting institutional capacity for carbon reporting in China, and climate risk guidance for pension funds in the UK.
Liz Woodyard, Investments Manager at Avon Pension Fund, said: "This report is a thorough and transparent account of the sometimes rewarding, and often difficult, work that the Brunel Partnership undertakes to help build a more sustainable global economy. Challenges like climate change and plastic pollution are complex, global issues and Brunel's work connects our funds with international partnerships that can leverage our impact and make a difference."
Derek Holley, Cornwall Council Pensions Committee Chairman, said: "A key advantage of being part of a wider pool is the opportunity to share expertise and multiply our impact in areas such as responsible stewardship. From better corporate climate management, to safer mining, to more ethical management of privacy data, the Brunel Partnership is helping protect our members' interests by pushing for sustainable economic growth and contributing to a thriving society."
Continue reading by going to the source:

Click Here