Brunel Pension Partnership: Resignation Announcement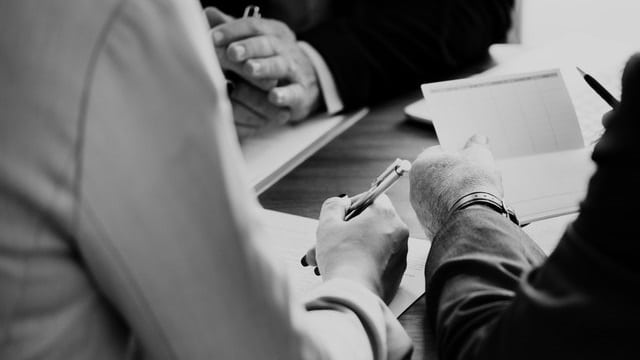 5 July 2019
Brunel Pension Partnership publishes on its website:
"The Chair of the Board of Brunel Pension Partnership Limited (Brunel), Denise Le Gal, has accepted Dawn Turner's resignation from her Chief Executive Officer (CEO) role.
The Brunel Board alongside their CEO, Dawn Turner, have been developing the strategic needs of the company as it moves rapidly towards the post transition phase of its development.
For the past four years, Dawn Turner has been the key person to set up Brunel, from the early stages of the idea of pooling to setting up an FCA regulated company. She has done so with vision, drive and commitment and has developed a strong culture of openness, collaboration and transparency. As Brunel moves on to the next stage of its development, Dawn has indicated that it needs a different style of leadership to take it to the next level of becoming a fully formed investment management company. Although her focus remains all about the success of Brunel, Dawn has announced that she plans to step down from Brunel by the end of September 2019 to transition into her portfolio career.
Continue reading by going to the source:

Click Here