Brunel selects Blackrock to provide bespoke risk management framework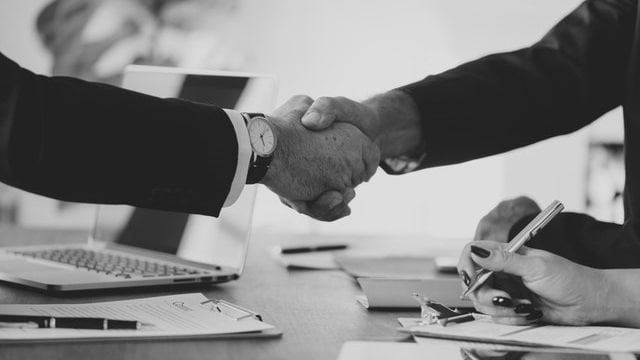 18 December 2019
Brunel Pension Partnership publishes on its website:
"Brunel Pension Partnership Limited (Brunel) has appointed BlackRock to deliver bespoke investment risk management services to our LGPS Clients. Brunel undertook a thorough search for the right partner to deliver the best possible solution, with a view to offering Clients the ability to manage a range of risks, including inflation, interest rates, equity and currency risks.
"Rather than limiting risk management to traditional Liability Driven Investment (LDI), we are keen to offer our Clients a comprehensive risk management framework" says David Cox, Head of Listed Markets at Brunel. "We are keen to empower our Clients wherever possible, and this includes equipping them to manage their strategic risks and exposures across asset classes. The platform we are able to offer with BlackRock will enable us to meet the investment risk management requirements of our Clients in these uncertain times."
BlackRock were chosen because of their technical expertise, range and scale, and their willingness to understand and address the particular needs of the LGPS.
"We're delighted to have been selected by Brunel to partner with them and offer their Clients a full suite of tailored risk management solutions, integrated within one investment platform," says Sarah Melvin, Head of BlackRock's UK Business. "We look forward to working together to evolve how Local Government Pension Schemes think about and manage their unique set of risks."
Continue reading by going to the source:

Click Here