BT Pension Scheme Management appoints Wyn Francis as Chief Investment Officer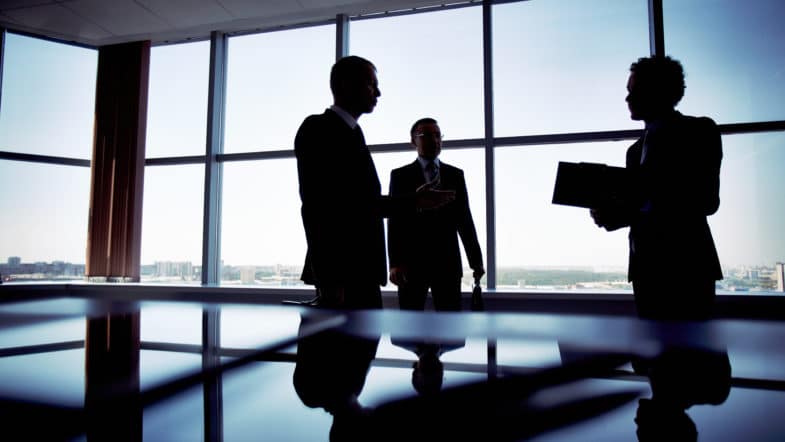 7 January 2021
BT Pension Scheme Management ('BTPSM') has announced, with immediate effect, the appointment of Wyn Francis as Chief Investment Officer. Wyn succeeds Frank Naylor who is retiring on 30 June after 16 years. Frank will remain with BTPSM working towards completing a range of key projects before his retirement.
BTPS
BTPS is the UK's largest company pension scheme with over £57 billion of assets and c.280,000 members. Each year, the Scheme pays out c.£2.5 billion in pension and other benefits to the Scheme's 200,000 retired members and their beneficiaries.
Wyn Francis
Wyn joined BTPSM in 2008 as Head of Investment Risk; in 2014 he became Deputy Chief Investment Officer responsible for portfolio implementation, including manager selection and oversight of the in-house managed LDI portfolio, working with Frank on portfolio construction.
Prior to joining BTPSM, Wyn spent 10 years as a Consulting Director at PricewaterhouseCoopers and KPMG, where he managed the teams responsible for providing market and trading risk management advice to clients including asset managers, hedge funds and sovereign wealth funds.
Before working as a consultant, Wyn spent over 10 years structuring and trading interest rate derivatives and managing fixed inform portfolios for Credit Agricole and Credit Lyonnais in London, Paris and New York.
Source: BT Pension Scheme