BT Pension Scheme Management signs Asset Owner Diversity Charter
16 March 2022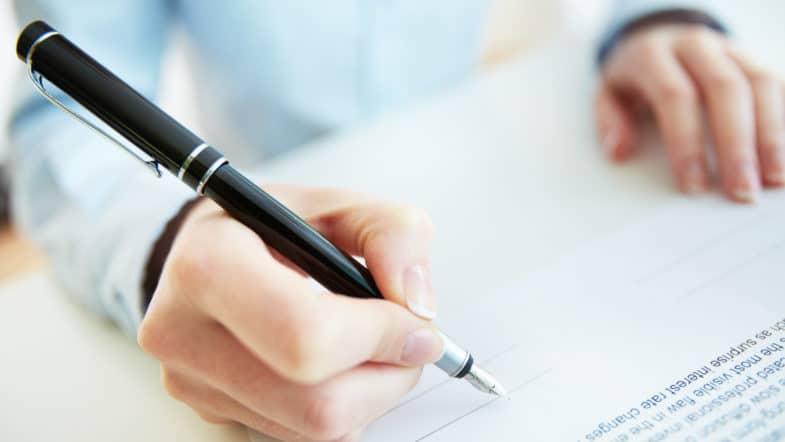 BT Pension Scheme Management (BTPSM) has today announced that it has signed-up to the Asset Owner Diversity Charter.
BTPSM joins 19 other signatories who have committed to holding their investment managers to account on diversity and inclusion to improve the asset management industry's performance on this important issue.
Diversity and inclusion will form part of BTPSM's manager selection and the Scheme will monitor its managers' efforts on an ongoing basis to encourage positive broader industry change.
Research undertaken in 2019 by McKinsey & Company found that fund managers with the best ethnic and cultural workforce diversity were 36% more profitable than companies with the worst diversity.
Wyn Francis, Chief Investment Officer, BTPSM said: "The investment industry has much to do in improving diversity and inclusion to better reflect both the society we live in and the members we serve. The Charter is more than a social obligation: it's an investment imperative.
"We look forward to playing an active role as part of the working group and collaborating with others on this important topic to drive industry improvement. We believe that the increased focus on diversity and inclusion should drive real change and lead to better outcomes for all and we encourage other asset owners to become signatories."
Source: BT Pension Scheme