BTPS: Brightwell achieves PASA accreditation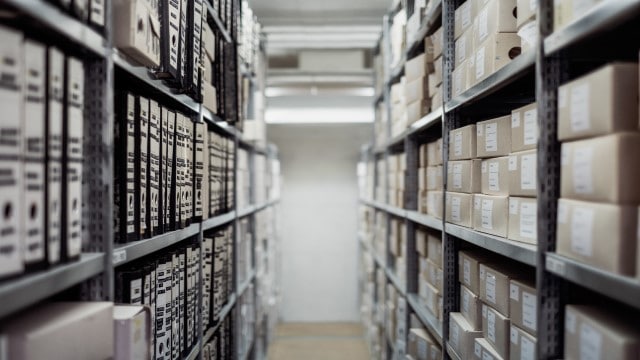 11 September 2023
BTPS publishes on its website:
The Pensions Administration Standards Association (PASA), the independent body dedicated to driving up standards in pensions administration, today announced Brightwell has achieved PASA accreditation.
The primary service provider to the BT Pension Scheme (BTPS), Brightwell has invested heavily in member services in recent years establishing a fully in-house administration function based in Chesterfield.
As a result of these investments, BTPS has seen its CEM global pension benchmarking service quality score increase from 48 out of 100, which was the bottom of the peer group, to 82 out of 100 in 2022, which is the top of the peer group.
In addition, BTPS' member satisfaction score, based on an annual survey with members, has increased from 63% in 2018 to 87% in 2023.
Lorraine Harper, Chair of PASA's Accreditation Committee, said: "After a rigorous and detailed assessment process we can now confirm Brightwell has achieved our gold standard for high quality pension administration. Brightwell's services clearly demonstrated the excellence and professionalism required to meet the high standards set out in the PASA accreditation benchmark.
Brightwell joins the growing number of accredited organisations, covering in house administration, third party administrators and providers. The volume of accreditation applications received and in the pipeline suggests an industry wide push for recognition and improvement, and we urge all those who deal with administration to consider PASA accreditation."
Andy Whitelaw, Deputy Head of Member Services, Brightwell said: "We're very proud of the transformation we've achieved within member services. Getting to this point has taken bold decisions and considerable investment in people, processes and technology.
We're thrilled to receive this independent recognition from PASA which acknowledges the high-quality pensions administration we provide. We're proud to achieve this endorsement and look forward to working with PASA in the future."
Source: BTPS