Buck launches pioneering GMP equalisation solution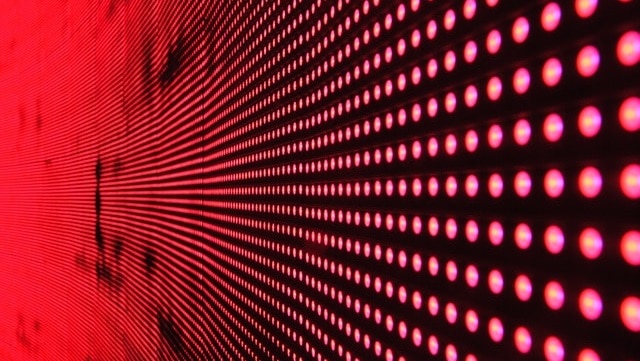 18 January 2019
Buck publishes on its website:
"Buck, a leading consulting, administration, and technology services firm specialising in pensions and employee benefits, has today announced the launch of its Guaranteed Minimum Pension (GMP) equalisation solution, SquareTM. The pioneering solution has been developed following a landmark ruling by the High Court in October 2018 (and an additional ruling in December 2018) mandating that UK DB pension schemes must equalise for GMP benefits between men and women.
Through Square, Buck is able to work alongside Trustee and Company advisers to provide a one-off, self-contained project to deliver GMP equalisation for schemes. The solution delivers a list of all member benefit adjustments, a clear and concise summary report for the Trustees and Company, as well as quantification of the financial impact for the scheme.
It also addresses the complex technical implications and uncertainties of GMP equalisation efficiently and at a low cost. Trustees and Company Sponsors will have access to resources such as a GMP Scorecard, providing a clear and concise explanation of the equalisation process, including a summary of the key aspects of GMP equalisation and any immediate actions which schemes need to address."
Continue reading by going to the source:

Click Here