BW advised the P&O Pension Scheme Trustee on a £440 million buy-in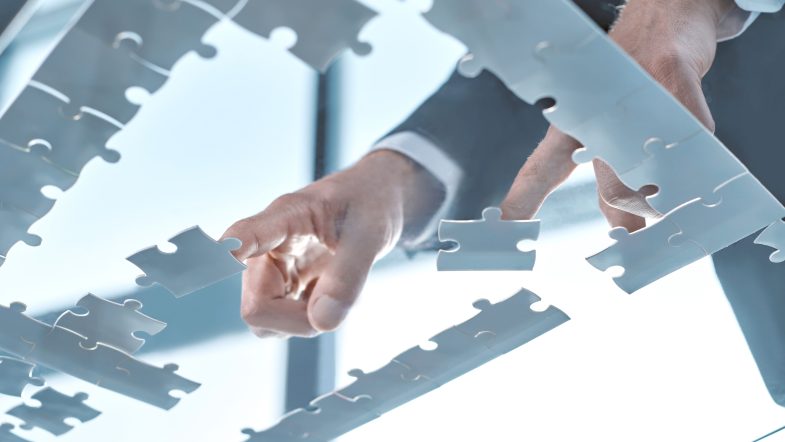 16 August 2023
BW publishes on its website:
We are proud to have led the £440 million P&O Pension Scheme buy-in with Rothesay, announced today.
Our risk transfer team, together with BW's long-standing actuarial team, identified a buy-in opportunity for the scheme, and led collaboration across all parties to successfully secure this transaction within nine months of our appointment as risk transfer adviser.
Rothesay was selected following a robust insurance market review, which included a competitive and comprehensive selection process. The buy-in means that the benefits for all the scheme's members are now insured. The scheme previously completed a buy-in to cover its existing pensioners in 2007.
Róisín O'Shea
Róisín O'Shea, Business Development at Rothesay, said: "It is always pleasing when an existing client chooses to work with us again to protect its members' pensions, and we are delighted to secure the benefits of the remaining members of the scheme through this second buy-in. Rothesay's capital strength, dedicated pricing team and proven ability to execute means we are incredibly well-placed to convert the exciting new business opportunities we are continuing to see in a very buoyant bulk annuity market."
Rosie Fantom
Rosie Fantom, Head of Bulk Annuities and Risk Transfer Partner at BW, said: "Reaching this significant milestone for the members is testimony to the hard work of the trustee, company and all the parties who have worked together on the transaction. This buy-in has been completed within nine months of our appointment as risk transfer adviser."
Robert Hawkes
Robert Hawkes, Scheme Actuary and Partner at BW, said: "The scheme has been so well run for many years enabling the trustee to act when opportunities have presented themselves. From the investment strategy and funding plan to the data and benefit projects, the scheme has continued to push beyond the expected, culminating in such a good outcome for the scheme and members overall."
Source: BW