CACEIS and Royal Bank of Canada complete acquisition of RBC Investor Services' operations in Europe and Malaysia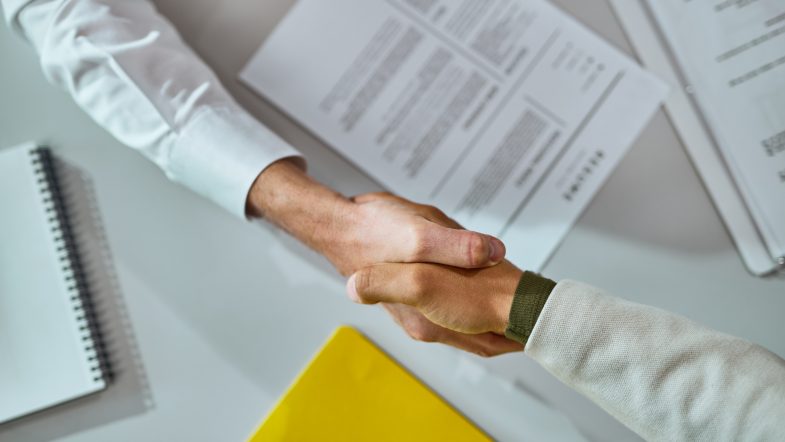 4 July 2023
Today CACEIS, subsidiary of the Crédit Agricole group and Santander, and Royal Bank of Canada (RBC) announced completion of the sale by RBC and purchase by CACEIS of the European asset servicing activities of RBC Investor Services and its associated Malaysian centre of excellence.
This transaction, which has received all required regulatory and antitrust approvals, combines two strong asset servicing operations in Europe.
With this transaction, CACEIS gains broader international coverage and an expanded offering for all its clients. Covering the entire value chain, CACEIS is strengthening its leading position in European asset servicing.
CACEIS' acquisition of the business of the UK branch of RBC Investor Services Trust and RBC Investor Services business in Jersey is expected to take place in the coming months, subject to the receipt of the necessary regulatory approvals.
The results of the sold operations have a de minimis impact to RBC's common equity Tier 1 (CET1) ratio and earnings per share (EPS).
The transaction excludes RBC Investor Services' Canadian operations.
Jean-Pierre Michalowski, CEO of CACEIS, commented: "This deal further strengthens CACEIS' leadership position as a front-running asset servicing player. I believe that the staff who are joining us are proud to be part of our group. Together we will construct the benchmark for the sector in Europe. With motivated individuals all working collectively to serve our clients, we are on the right track."
Francis Jackson, CEO of RBC Investor Services, added: "We are incredibly proud of the business we have built in Europe and pleased that both clients and employees of our business will benefit from being part of what is expected to become one of the largest asset servicing providers in Europe. We believe the complementary services, combined scale and joint expertise of RBC's Investor Services' European business and CACEIS will bring more opportunity for employees and greater value for clients."
Source: CACEIS