CACEIS and Royal Bank of Canada sign a MoU on the proposed acquisition of RBC Investor Services operations in Europe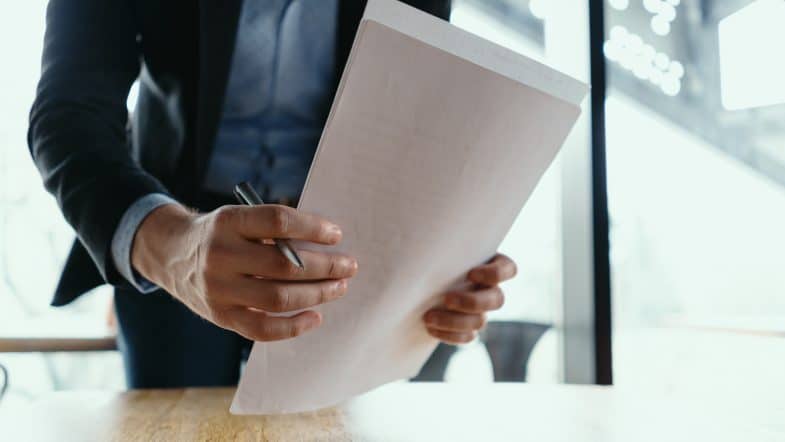 18 October 2022
Today CACEIS, the asset servicing banking group of Crédit Agricole S.A. and Santander, and Royal Bank of Canada (RBC) announced that they have signed a Memorandum of Understanding with a view for CACEIS to acquire the European asset servicing activities of RBC Investor Services and its associated Malaysian centre of excellence. This would include custody, global custody FX, fund administration, transfer agency, middle office and securities lending.
RBC Investor Services is a leading provider of asset services and holds Assets under Administration (AuA) in Europe of around €1.2 trillion and Assets under Custody (AuC) in Europe of around €0.5 trillion. Together, the combined entity of RBC Investor Services and CACEIS would have around €4.8 trillion in AuC and €3.5 trillion in AuA (all figures as at 31/03/2022).
The transaction would combine two strong asset servicers in Europe and would strengthen CACEIS' position as a global leader in asset servicing with access to a broader and complementary client base and service offering.
The integration of the RBC Investor Services business into CACEIS would deliver scale and stronger competitive positioning as CACEIS would benefit from a larger geographical presence, full coverage of the value chain and an expanded offering for both existing and new clients.
The execution of the final agreements between CACEIS and RBC requires prior consultation with the relevant works councils of CACEIS.
The completion of the contemplated transaction will be subject to customary closing conditions, including regulatory and antitrust approvals, and is expected to take place by the end of the third quarter of the 2023 calendar year.
Jean-François Abadie, CEO of CACEIS, commented: "This combination with RBC Investor Services helps us consolidate our position as a leading European player in asset servicing. We are enhancing our leadership across a range of services, increasing our position in a number of key markets, growing relationships with global asset managers, and increasing our capabilities and scale. Additionally, the staff from RBC Investor Services will bring their expert knowledge of the servicing needs of international investor clients and distribution services."
Francis Jackson, CEO of RBC Investor Services, added: "We are proud of the business that we have built in Europe, and are excited for CACEIS to continue to deepen relationships with our clients. This is an opportunity for our European clients to enjoy the combined scale of RBC Investor Services' European business and Malaysia centre of excellence and CACEIS' global footprint, while allowing us to focus on our Canadian asset services franchise in our home market. CACEIS has a track record of growth. This is an important milestone as they strengthen their position as a leading European asset servicer. We are confident this proposed transaction will bring benefits to our clients and our employees."
This transaction will have a de minimus impact to RBC's common equity Tier 1 (CET1) ratio and earning per share (EPS). The proposed transaction excludes RBC Investor Services' Canadian operations.
Source: CACEIS