Capital Group appoints Scott Steele as Head of Fixed Income Business Development for Europe and Asia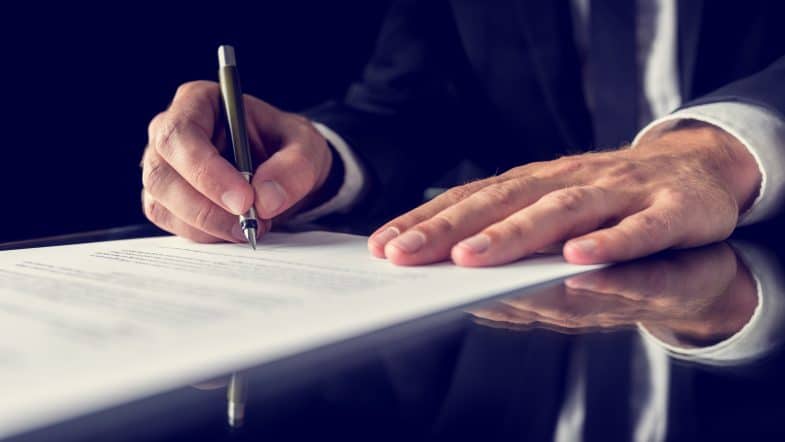 8 November 2022
Capital Group, one of the largest and most experienced investment companies in the world, with assets under management of approximately US$ 2.2 trillion, has appointed Scott Steele as Head of Fixed Income Business Development for Europe and Asia.
In this newly-created role Scott will focus on building the fixed income distribution strategy and product development roadmap to better serve institutional and intermediary clients in Europe and Asia. Based in London, Scott will report to Alexandra Haggard, Head of Product and Investment Services for Europe and Asia.
Scott joins Capital Group with more than 30 years of industry experience, in particular with strong fixed income and distribution expertise across Europe and Asia. His experience includes being Global Head of Fixed Income Client Portfolio Management at Janus Henderson Investors and, prior to that, he held several leadership positions at PIMCO, including Head of Wealth Management, Hong Kong and Singapore and Head of Institutional, Asia ex. Japan. Earlier, he was CIO at BMO mutual funds.
Alexandra Haggard, Head of Product and Investment Services, Europe and Asia, said: "Over the last five years, Capital Group has doubled its fixed income assets under management to just over US$450 billion, launching several new fixed income offerings in Europe and Asia, including Capital Group Global Total Return Bond Fund (LUX) and Capital Group Global Corporate Bond Fund (LUX) to meet our clients' needs."
"Scott brings deep fixed income investment management and distribution experience to our team. He will be vital in helping our clients build more resilient and diversified portfolios as we expand our fixed income capabilities and bring our active strategies to more investors across Europe and Asia."
Scott Steele, Head of Fixed Income Business Development for Europe and Asia, said, "Amid ongoing volatility, the role that fixed income can play in a balanced portfolio has never been more important. We have a real opportunity to demonstrate the power of our fixed income capabilities and distinctive investment approach to clients. Capital Group is one of the largest, active fixed income managers globally, with a track record of delivering long-term results, and I look forward to bringing our offerings to more institutional and wholesale investors across Europe and Asia."
Source: Capital Group