Cardano Advisory announces six promotions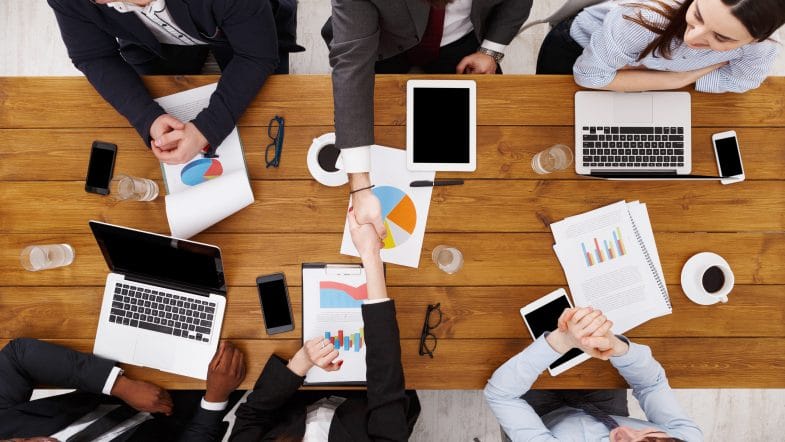 8 February 2022
Cardano Advisory, part of Cardano, the specialist advisory and investment management firm focused on pensions and sustainability, today announces six promotions across its team.
Emily Goodridge has been promoted to Managing Director; Nick Agius, Felix Mantz and Lara Rutty to Director; and Qiongzhi Hu and Stephen Ronald to Associate Director.
Managing Director: Emily Goodridge joined the firm as an Associate Director in January 2017 from AlixPartners. She leads our covenant assessment offering within our trustee services business.
Director: Nick Agius joined in September 2019 as an Associate Director from Deloitte and has financial advisory experience, advising stakeholders on corporate transactions and restructurings. Felix Mantz has been at the firm since June 2016 and joined as an Analyst. He joined from WTW and since then, has focused on providing specialist credit risk advice, particularly on Integrated Risk Management (IRM) and corporate transactions. Lara Rutty joined from PwC and has also been at Cardano Advisory for over five years, joining in September 2016 as an Analyst. She is a key member of our specialist sustainability advisory services team, providing support to both pension schemes and corporate sponsors.
Associate Director: Qiongzhi Hu also joined from PwC and has been with the firm for two years. She focuses on providing covenant advice on the impact of corporate transactions and restructuring activity. Stephen Ronald joined from EY's Bank Restructuring team and has also been with the firm for over two years, specialising in corporate activity, including restructuring.
Darren Redmayne, Chief Executive Officer, Cardano Advisory, comments: "We are delighted to announce several well deserved promotions. We are experiencing increasing demand from both trustees and corporates for big picture thinking and specialist advice on covenant assessment, sustainability issues and corporate activity, including restructuring. We are fortunate to have an extraordinary team and it is rewarding to see talented colleagues thrive through supporting clients achieve great outcomes."
Source: Cardano