Cardano completes acquisition of sustainable investment manager, ACTIAM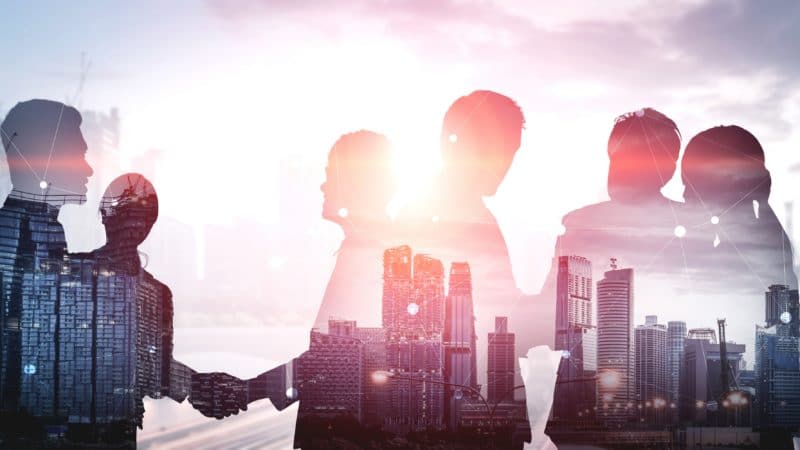 10 January 2022
The deal enhances the Cardano Group's impact investment offering, grows assets under management by over £18.5bn, and broadens its ESG advisory capabilities.
The Cardano Group ('Cardano'), the pensions advisory and investment management specialist, has completed the acquisition of sustainable investing specialist ACTIAM from Athora Netherlands. The transaction was initially agreed in October 2021 and has since received regulatory approval.
ACTIAM is a leading Dutch asset management company, with more than £18.5bn in assets under management and nearly 30 years of experience in sustainable investing. As one of the few 'pure-play' sustainable asset managers, it is also a market leader in impact investing, especially in microfinance and SME finance, having launched its first impact investment fund in 2007. It is a worldwide leader in the sustainability field according to PRI.
The acquisition significantly enhances Cardano's service provision particularly with investment funds, corporate sustainability analysis and ESG advice. It will allow Cardano to offer best-in-class sustainable equity and fixed income portfolios in both the active and passive space, as well as sustainable stewardship, in house. Cardano now manages more than £50bn of assets and employ over 500 people in the UK and the Netherlands across its advisory, investment management and DC businesses.
With the completion of the acquisition, Harold Naus assumes the CEO position of ACTIAM while also staying responsible for the Cardano Netherlands organisation. This will ensure that the synergies and cooperation of the new combination will be optimally implemented.
The new ACTIAM Board will take into account the long-term strategy of the combined company and consists of Harold Naus (CEO), Hilde Veelaert (CIO), Marc Strijbos (CFRO) and Jorg Sunderman (COO). Jorg Sunderman recently joined Cardano and takes on the role of COO & Deputy CEO. He was previously a Managing Director at Robeco, working in The Netherlands, India and Hong Kong.
Michael de Lathauwer, Group CEO of Cardano, comments: "With the acquisition of ACTIAM now completed, we're looking forward to the next phase of growth for the Cardano Group as an enlarged business. Our new colleagues bring a wealth of talent and experience and give our clients access to a broadened advisory and asset management proposition. This deal is an important milestone in realising our ambition to offer the best-in-class sustainable solutions that maximise financial and social returns to pension funds and other long-term investors."
Source: Cardano