Cardano Group appoints Marino Valensise as Group CIO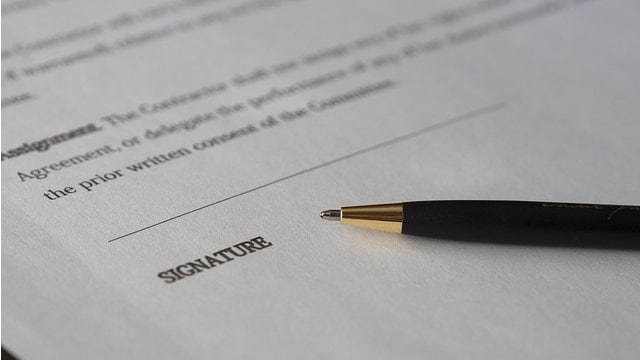 16 April 2020
Cardano publishes on its website:
"The Cardano Group, the pensions risk and investment management specialist, today announces the appointment of Marino Valensise as Group Chief Investment Officer (CIO).
In his role as CIO, Marino will oversee investment strategies and portfolio construction for all clients across the group. Based in the UK, he will work closely with Keith Guthrie, Deputy CIO, and Tom Rivers, Head of Strategy. In the Netherlands, Marino will work with the LDI team led by Rik Klerkx. Marino is expected to join the firm on 1 June 2020.
Marino Valensise has worked in the investment industry for over 30 years. He has spent the last 20 years at Barings Asset Management in several different roles, including the role of CIO for seven years. Most recently, he was Barings' Head of the Multi Asset Group and Chairman of the Strategic Policy Group, and co-manager of the Baring Dynamic Allocation Fund.
Michael De Lathauwer, CEO of the Cardano Group, commented: "With the recruitment of Marino as CIO, we are bringing a very experienced multi asset investment professional into the group. Our business has grown significantly over the last few years. Marino's deep investment experience will be very valuable as we face major market uncertainty, alongside opportunities through the current dislocations. The team has calmly navigated the recent turbulence very well, proving the benefits of economically balanced portfolios. We strongly believe that the right leadership and investment skills will service our clients well in the future."
Marino Valensise commented: "I am very excited to join the Cardano Group as CIO. Its positioning as a pension-focused organisation, helping trustees to deliver safer outcomes for their members, is quite unique. I look forward to working with this outstanding team. The current crisis is adding to an already complex investment puzzle, which will inevitably present a range of opportunities."
Continue reading by going to the source:

Click Here