Cardano hires Rachael Savage as new Client Director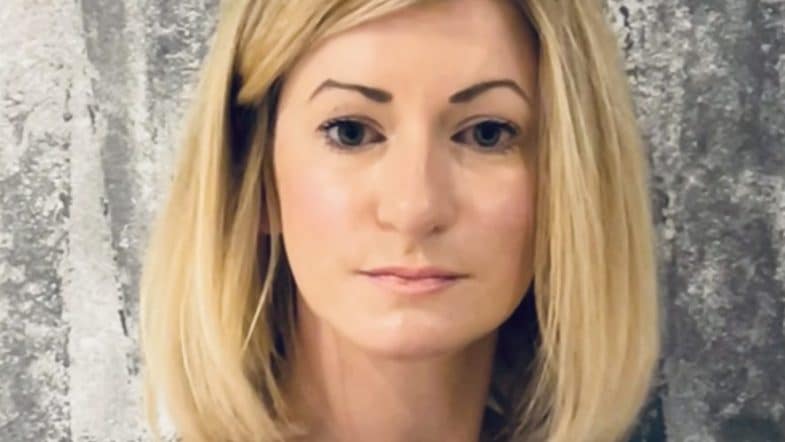 18 October 2022
Cardano, the pensions advisory and investment management specialist, has appointed Rachael Savage as a Client Director in the Client Management Team. She joined on 10 October and is based in the London office.
In this role, Rachael will be responsible for relationship management and delivering innovative investment solutions for pension schemes on a range of advisory, fiduciary management, and investment management client relationships.
Rachael has over 19 years of defined benefit pensions experience in asset management and consultancy. She joins after 13 years at BlackRock as a Director and LDI Client Portfolio Manager, where she had overall responsibility for her clients' LDI portfolios. At BlackRock, Rachael was also involved in the development of the UK and US LDI businesses and the development and implementation of inclusion and diversity objectives. Prior to BlackRock, Rachael was an investment consultant at Mercer.
Patrick Cunningham, Partner and Co-Head of Clients, said: "We are delighted to welcome Rachael as we expand our extraordinary teams at Cardano. Along with her technical ability, Rachael brings a wealth of client-facing, sales and people leadership experience. Given the current market environment, now, more than ever, it is crucial for schemes to ensure that they have the proper solutions and strategies in place."
Source: Cardano