Cardano strengthens client and investment teams with two new appointments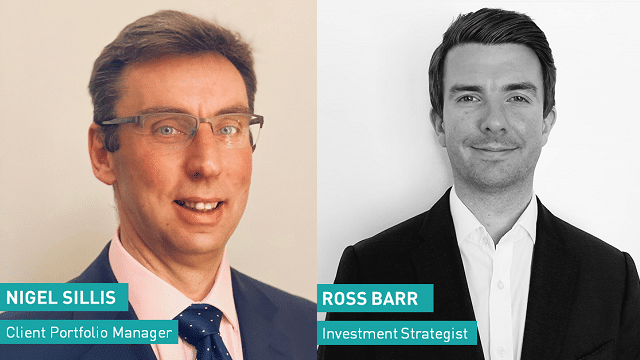 1 May 2020
Cardano publishes on its website:
"Cardano, the pensions risk and investment management specialist, today announces the appointment of two new hires in its client and investment teams.
Nigel Sillis joins as Client Portfolio Manager, a newly-created role which spans Cardano's client and investment teams, in which he will provide advice and support to fiduciary and advisory clients. Nigel has over 20 years' experience in financial services and joins Cardano from Barings. At Barings, Nigel led research across Rates, Currency, Credit and Multi-Asset investment sectors.
Nigel began his career in Commercial Banking at NatWest, where he produced research, analysis and credit advisory work for the bank's Corporate and Investment Banking practices. A CFA charter holder, a member of the Association of Corporate Treasurers and Associate of the London Institute of Banking and Finance, Nigel will report to Patrick Cunningham, Partner at Cardano, who co-leads the Client team.
Cardano also welcomes Ross Barr as an Investment Strategist. Ross, also a CFA charter holder, joins the team from Coal Pension Trustees Services and brings eight years worth of experience in multi-asset strategies. Ross also spent two years as an Economist at Alliance Trust. His background as an economist is closely aligned with the investment team at Cardano, whose philosophy is intrinsically linked to economic fundamentals.
Ross will start in his new role from early July and report to Tom Rivers, Head of Portfolio Management and Strategy.
Kerrin Rosenberg, CEO at Cardano UK commented: "We are delighted to welcome both Nigel and Ross to our client and investment teams at Cardano. Their experience will both complement and strengthen our existing teams as we continue to grow our client base. Despite the unprecedented challenges presented by the current crisis, we remain committed to building our client and investment capabilities in order to meet our growth objectives."
Continue reading by going to the source:

Click Here