CBRE Appoints Head of UK Hotels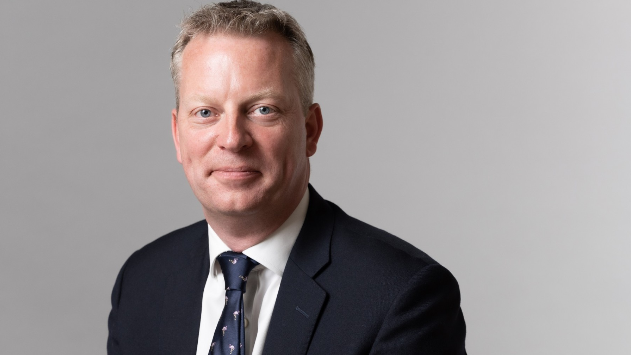 30 March 2023
Global real estate advisor, CBRE has appointed Miles Auger as Head of Hotels, UK.
Miles was previously Head of Hotel Valuations, UK at CBRE and was responsible for leading, undertaking and co-ordinating hotel valuation projects. He has over 20 years' experience in the real estate sector, of which 13 have been with CBRE, focused solely on the Hotels market.
In his new role, Miles will be responsible for driving performance and delivering CBRE's Hotels sector strategy in the UK across all business lines including Valuations, Advisory and Capital Markets, with the heads of those business lines reporting into Miles directly.
Tom Holt-Wilson will replace Miles as Head of Hotel Valuations, UK. Tom has been a Senior Director with the business since June 2020, during which he has focused on advisory and valuations in Operational Real Estate across the South of England and South Wales.
"Miles has a depth of knowledge and experience that is highly valued by both key sector players and peers. He also has the vision to understand the wider UK market dynamics. This appointment provides our UK Hotels team with dedicated leadership that spans the key business lines so that clients can benefit from the comprehensive sector coverage that CBRE can provide. By leveraging our extensive UK, European and global platform, business intelligence and network, Miles will spearhead our efforts in bringing that holistic offering to our clients, helping them navigate the unique opportunities of the UK hotel sector."
Kenneth Hatton, Head of Hotels, Europe at CBRE
Source: CBRE