CBRE Investment Management Appoints New Manager for its Real Estate Partners Strategy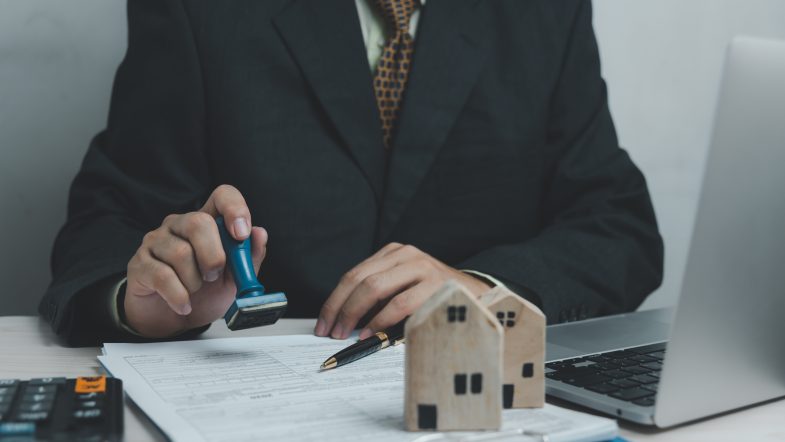 29 June 2023
CBRE Investment Management ("CBRE IM") has appointed Kilian Toms as Managing Director of its Real Estate Partners strategy. Based in London, he will be responsible for all aspects of the strategy, which focuses on enhanced return secondary market executions, and joins an experienced global secondary Portfolio Management team that includes Matt Tepper, Head of Indirect Real Estate Americas, and Chris Dickson, Deputy Portfolio Manager, who are based in Boston.
With over 16 years of real estate experience, Kilian joins from Sera Global where he was a Partner and Head of the EMEA Liquidity Solution business. He advised investors seeking to create liquidity through fund restructurings, asset spinouts, privately negotiated secondary investments and portfolio recapitalisations.
Previously he worked at Landmark Partners, where he was a principal on the Real Estate Private Equity team focused on investing in enhanced return and opportunistic investments globally. Kilian has also worked at J.P. Morgan in its Real Estate, Gaming and Lodging Investment Banking group in New York.
Achal Gandhi, CIO, Indirect Private Real Estate, CBRE Investment Management said: "With the growth we are seeing in our CBRE Real Estate Partners strategy following the success of CBRE Global Special Situations Fund, Kilian is a welcome addition to our team. He brings with him a wealth of global real estate experience and a strong track record of buy-side investing. This expertise will be highly beneficial to source investment opportunities for this cycle-aware strategy and to help our clients meet their investment goals."
Source: CBRE IM