Change of Pension Scheme Administrator for the GSK Pension Plan, SmithKline Beecham Pension Plan and SmithKline Beecham Senior Executive Pension Plan
2 April 2020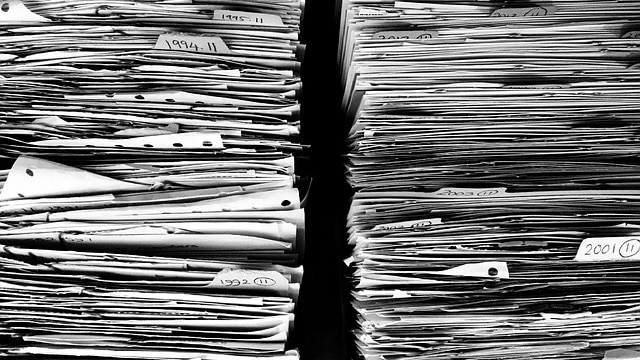 GSK Pensions publishes on its website:
"Change of Pension Scheme Administrator for the GSK Pension Plan, SmithKline Beecham Pension Plan and SmithKline Beecham Senior Executive Pension Plan ("the Plans") from 1 April 2020
We can confirm that the administration of the Plans has now moved from Equiniti to Willis Towers Watson. There is no need for you to take any action as a result of this change.
Willis Towers Watson are an industry-leading provider of pension administration services and their reputation has been built over more than forty years in pensions administration.
Willis Towers Watson are working closely with GSK to mitigate the impact of the COVID-19 pandemic on their services to members at this challenging time. Willis Towers Watson have advised that they will place priority focus on critical processes, although please be assured that any query you raise with the administration team will be logged and subsequently tracked.
Continue reading by going to the source:

Click Here