Church of England Pensions Board instrumental in launch of Global Industry Standard on Tailings Management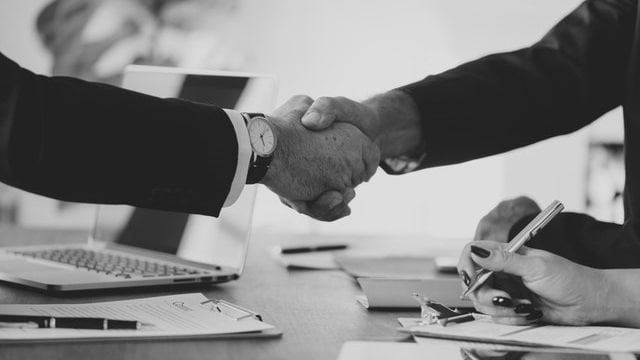 6 August 2020
Church of England publishes on its website:
"The Church of England Pensions Board (the Board) has been leading the investor response to the issue of tailings storage management in the mining sector. This is part of the Board's approach to investment stewardship and impactful engagement.
Today marks an important milestone as the first ever Global Industry Standard on Tailings was launched.
The Board called for a global standard after the Brumadinho disaster in early 2019. It established and continues to co-chair the Investor Mining and Tailings Safety Initiative; and has represented the Principles for Responsible Investment as a co-convenor of the innovative collaboration between investors, industry, and the UN Environment Programme that has developed and today launched the Standard."
Continue reading by going to the source:

Click Here