Citrus DB Master Trust efficiently insures small section benefits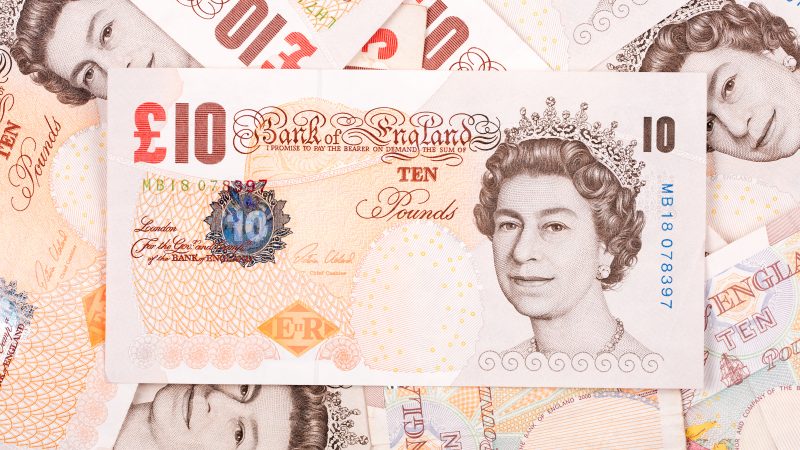 15 February 2023
Hymans Robertson publishes on its website:
The Citrus Pension Plan, one of the UK's leading DB Master Trusts, has confirmed they have completed a c£6.5m buy-in with Legal & General for the Amey Services Section of the plan.
The transaction, covering all of the liabilities that the Amey Section holds within the Citrus Pension Plan Master Trust, has been described as a great success, further increasing the security of member benefits. The process the Citrus Plan has developed for insuring different sections' benefits and the efficiency and leverage they are able to apply as a Master Trust were particularly important in securing excellent terms for a relatively small UK DB section.
The transaction also highlights Legal & General's ability to carry out fast and efficient pricing in a busy market. The parties completed the transaction within just eight weeks of the Trustee sharing the initial data with Legal & General.
Hymans Robertson acted as the lead transaction adviser. Legal advice was provided to the Trustee by Addleshaw Goddard.
Source: Hymans Robertson