Clara-Pensions appoints Steve Groves to its Board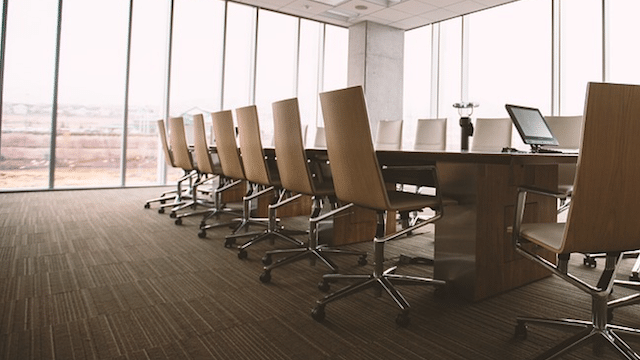 28 February 2019
Clara Pensions publishes on its website:
"Clara-Pensions, the member-first consolidator for defined benefit pension schemes, today announces it has appointed Steve Groves to be a member of its corporate Board.
Steve brings more than twenty years' experience in the UK retirement industry, including many C-Suite and Non-Executive Director positions. He currently holds the Chairman position at Key Retirement Group and Retirement Bridge and spent much of his career as Group CEO of Partnership, a specialist annuity insurer.
Steve's appointment follows that of Lawrence Churchill, former chairman of the Pension Protection Fund, who was made Chairman of the Clara corporate board in September. Clara's board is charged with overseeing the company's corporate governance as it builds a consolidation vehicle for defined benefit pension schemes."
Continue reading by going to the source:

Click Here